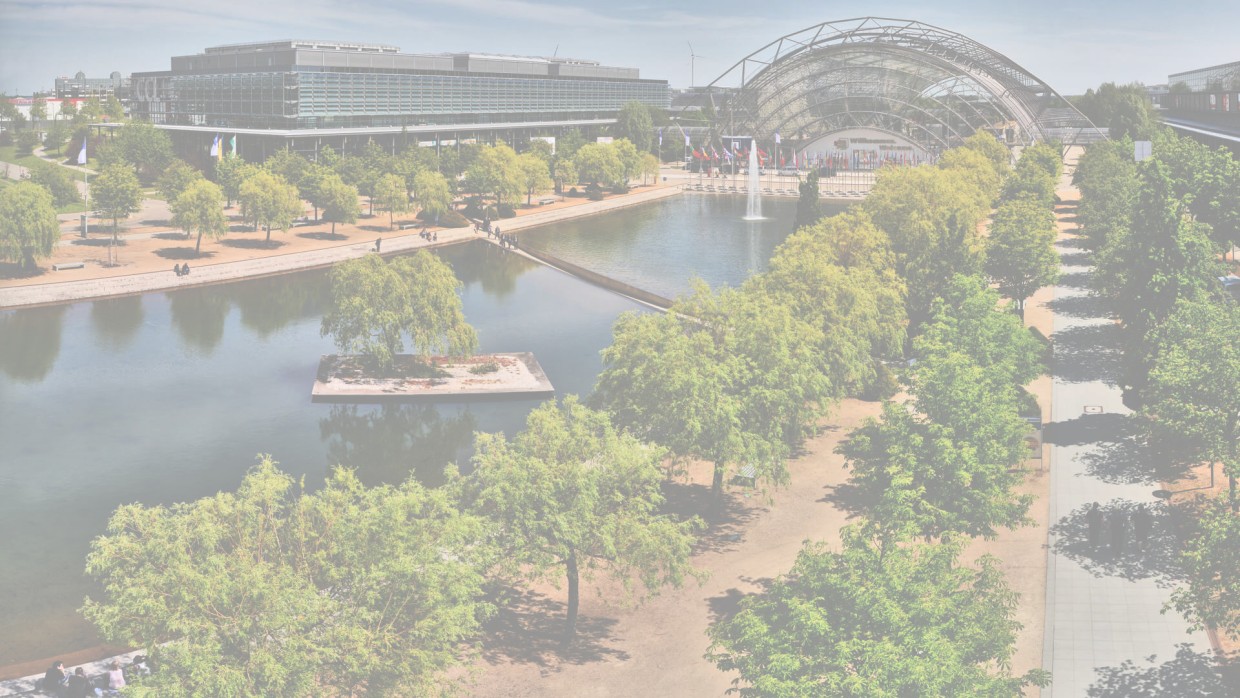 xpedeo mediaguide, app & terminal - concepts, content and technologies
Touching things that are forbidden or out of your reach, exploring places that are locked away – learning and intensifying knowledge through games. We are breaking new ground in education.

Perfectly geared up for continuous use: with the latest technology, battery saving, robust housing, high-quality headphones and custommade lanyards. xpedeo can also be used on visitor smartphones – as a native app or progressive web app. With the help of our evaluation tool, the behaviour of your visitors can be evaluated statistically – completely anonymously, of course.

Just take a wander through or preferably have a guided tour? Automated positioning or not? Classic numbering system or a map? With xpedeo you are free to choose how visitors are guided through your exhibition.

We work intensively together with those affected to make our cultural heritage accessible to all. Our guided tours can be experienced in an easy-to-understand language, audio description and in sign language.
More Products of xpedeo mediaguide / die InformationsGesellschaft mbH
Contact
Bornstraße 12-13
28195 Bremen
Germany
Tel.: +49 421 178890

Your Contacts