Don't Miss out on Exhibiting

Information for Exhibitors
Would you like to present your latest products and services on the largest international stage in Germany for museum technologies, innovations and trends as well as meet expert visitors and make new contacts? Then come and exhibit at MUTEC 2024!
Exhibitor registration will be available starting mid September 2023.
Good reasons to take part in the trade fair
1. Meet the right target visitor group at MUTEC
MUTEC is the trade fair for all national and international experts, decision-makers and investors from museums, science centres, archives, libraries and other cultural institutions.
2. MUTEC: a source of inspiration and an educational platform
MUTEC's comprehensive conference and social programme offers a platform for continuing professional development and expert dialogue in a wide array of formats.
3. Network with significant players in the profession
MUTEC is a meeting place for national and international cultural associations and offers numerous joint programme items in collaboration with them.
4. A dual trade fair with added value
denkmal – Europe's leading trade fair for conservation, restoration and historical preservation will be held alongside MUTEC. Together, denkmal and MUTEC constitute a dual trade fair unparalleled anywhere in Europe in its dedication to the preservation and communication of cultural heritage and assets.
5. Full-service packages from a single source
You can benefit from the comprehensive range of services provided by the Leipziger Messe Group of Companies when booking one of the stand packages available in various sizes.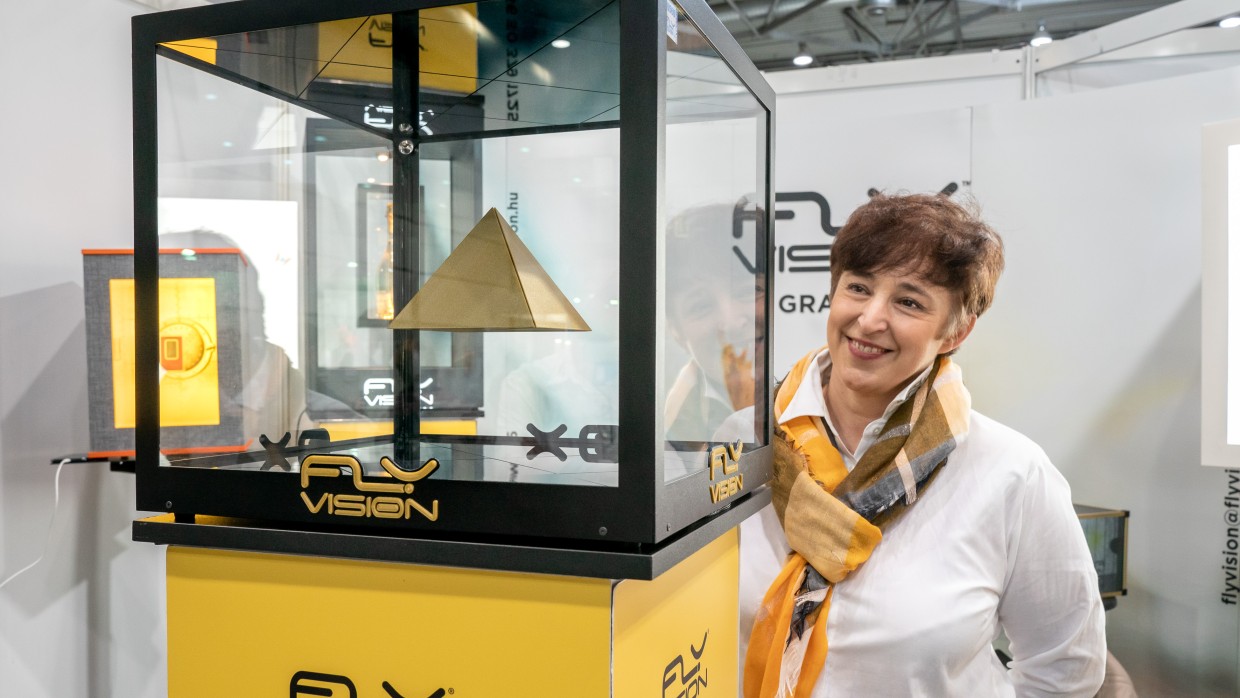 Exhibit categories at MUTEC
Buildings | Technology
Exhibition design
Visitor services / Museum merchandise
Media presentation
Collection management
Archives | Depositories
Library technology
Stage technology and equipment
Management of cultural institutions
Publishing | Education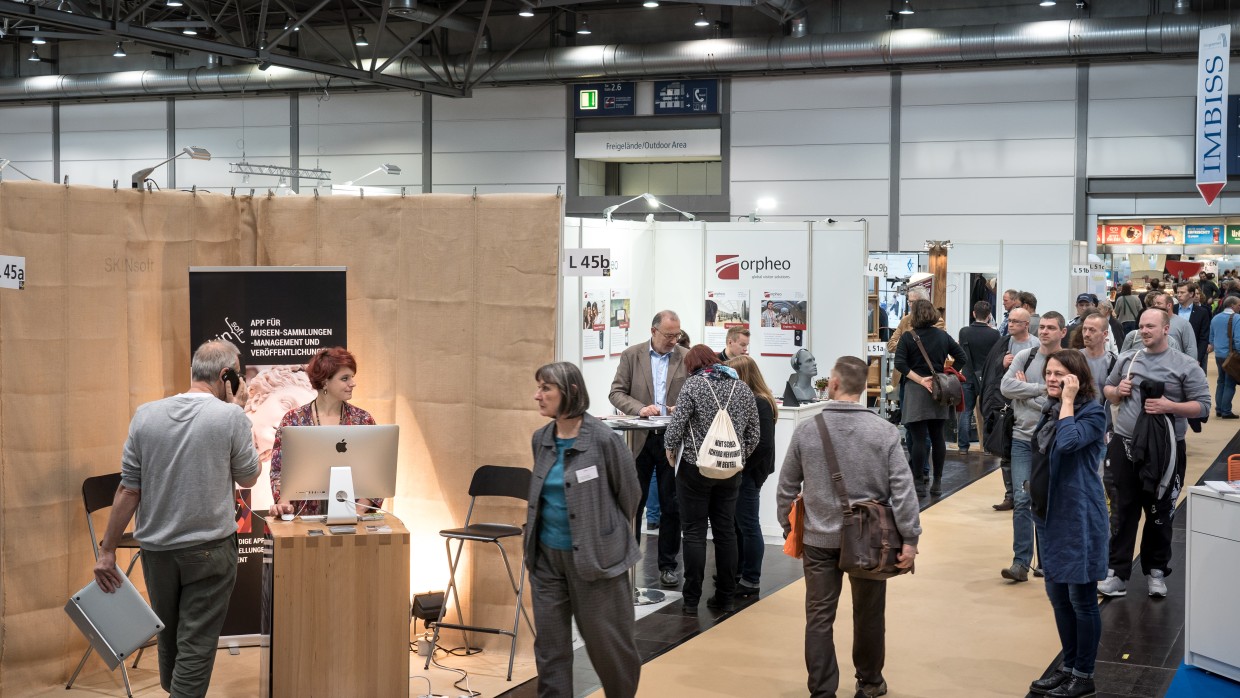 MUTEC visitor target groups:
Museums I Exhibition centres I Galleries
Collections I Depots I Archives
Science Center
Architectural offices-, Planning-, Engineering offices
Authorities I Foundations I Public institutions
Preservation of art, culture and monuments
Training and Further Education I R&D
Libraries
Theatre | Stages