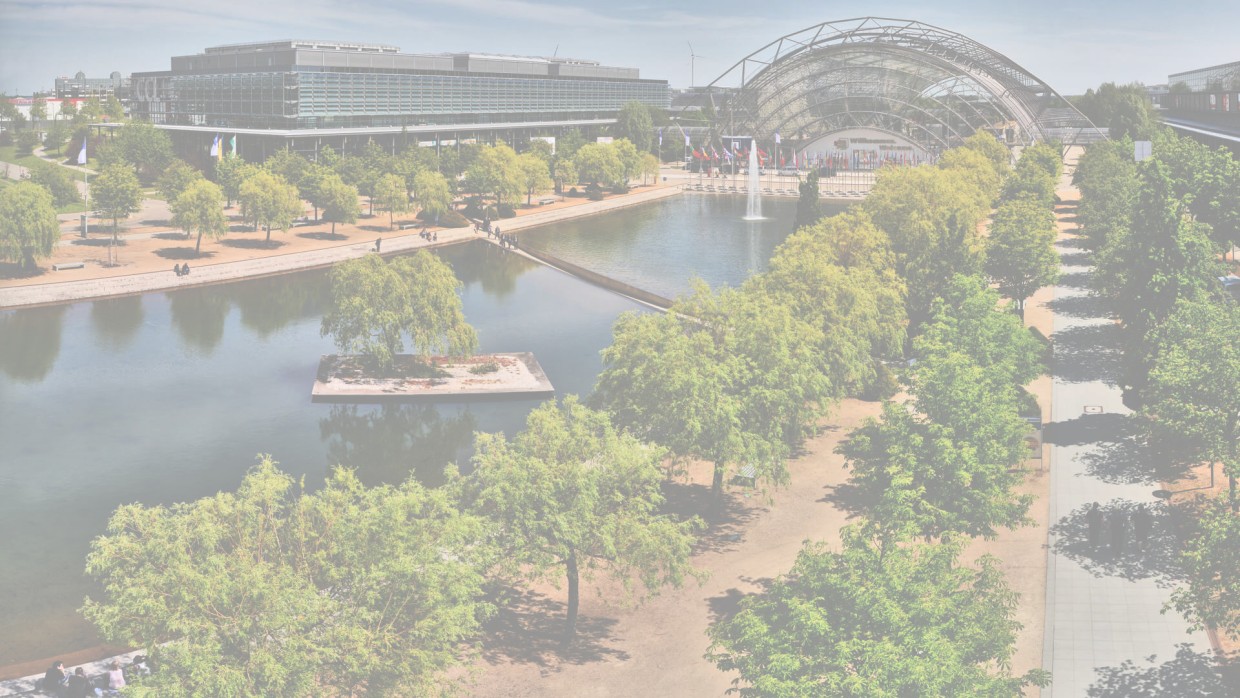 Film and media production for digital formats
We support museums in their mission to convey complex content to a broad audience in an understandable, moving and participatory manner. Whether at the physical location of the exhibition or digitally on the web: with innovative audiovisual formats, we create impressive and moving approaches to topics, people and objects of particular interest. In close cooperation with our clients, we develop multimedia installations, museum and exhibition films, audio stations, digital exhibitions, video series or web-based storytelling. In addition to curatorial, scientific and technical support for exhibitions, we also offer workshops and seminars on social media, website design and digitization for museum teams. Our customers appreciate the scientific background of our team, the media know-how and our artistic creativity.
Intensify exhibition experiences with weTellmedia! Feel free to contact us!
Contact
Schillerstraße 14
37083 Göttingen
Germany
Tel.: +49 551 27070558

Your Contacts