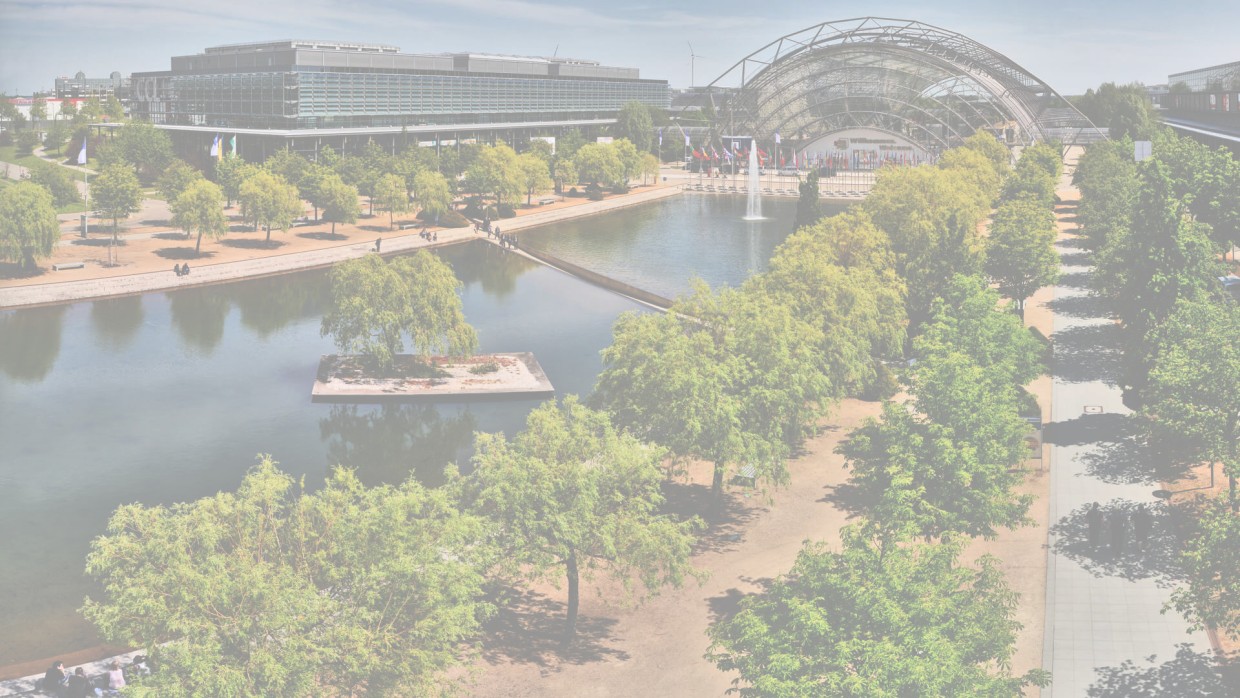 Digital locking system CLIQ
CLIQ® locking systems consist of a small number of components that combine very high electronic and mechanical security.

Compared to mechanical solutions, CLIQ® offers several advantages and is easy to handle despite its sophisticated technology. The modular system allows flexible design and, thanks to matching cylinder types, can secure windows, mailboxes, cabinets and padlocks in addition to doors and gates.