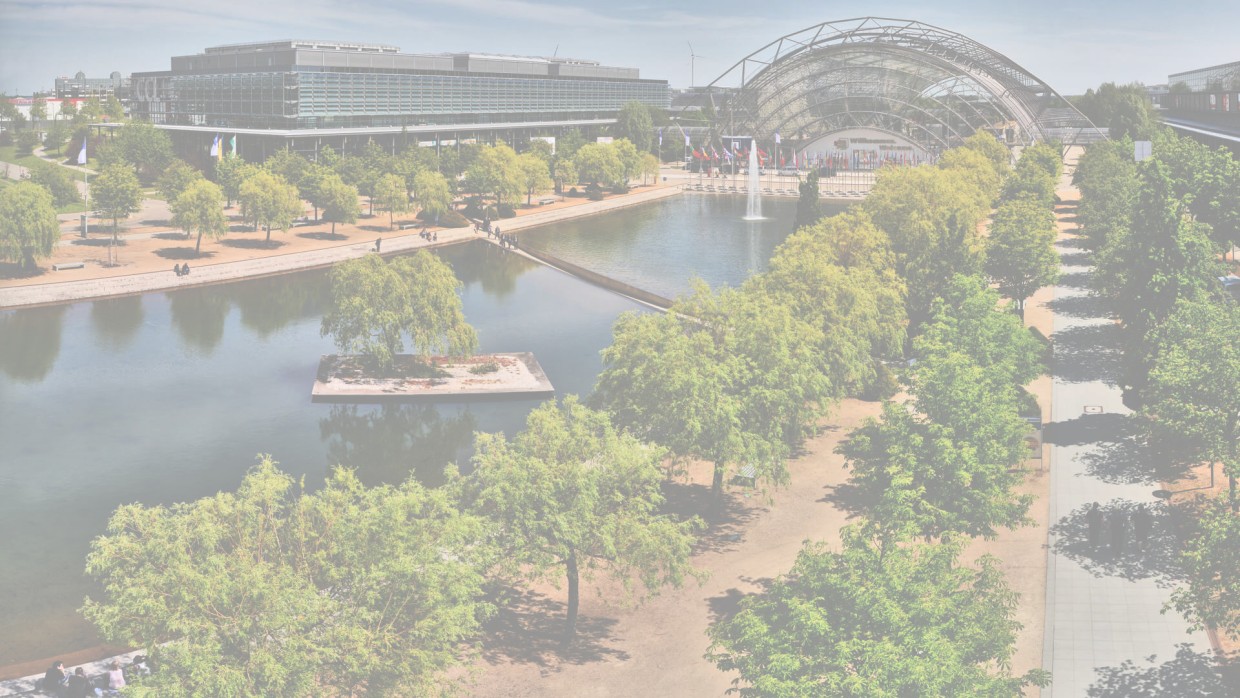 OS A. overhead scanner by Zeutschel
For more than 60 years, Zeutschel has made a central contribution to the digitization and long-term preservation of valuable cultural assets in museums as well as in libraries and archives. Now the world market leader in overhead scanners presents its latest product highlight, the OS A.
With just one single scanner, museums can now digitize their entire collections.
For this purpose, the overhead scanner uses selected digital cameras of the semi-professional and professional class. The unique selling point and heart of the OS A is the Zeutschel software OmniScan 12.
OmniScan 12 takes over both the necessary camera settings and the entire image optimization. And if the project settings change, OmniScan 12 automatically recalibrates the scanner.
OS A offers central quality control of digital images such as exposure and color reproduction at any time. Therefore consistently high image results can be reproduced at any time in compliance with the ISO standard for image quality 19264-1.
Maximum flexibility and high productivity are offered by an extensive selection of recording systems. These include various book cradles and a transparency table. This allows various templates to be processed in a wide variety of formats - from books and documents to photos and slides to paintings, coins and seals.
More information: www.zeutschel.com
More Products of Zeutschel GmbH
Contact
Heerweg 2
72070 Tübingen
Germany
Tel.: +49 7071 97060

Your Contacts