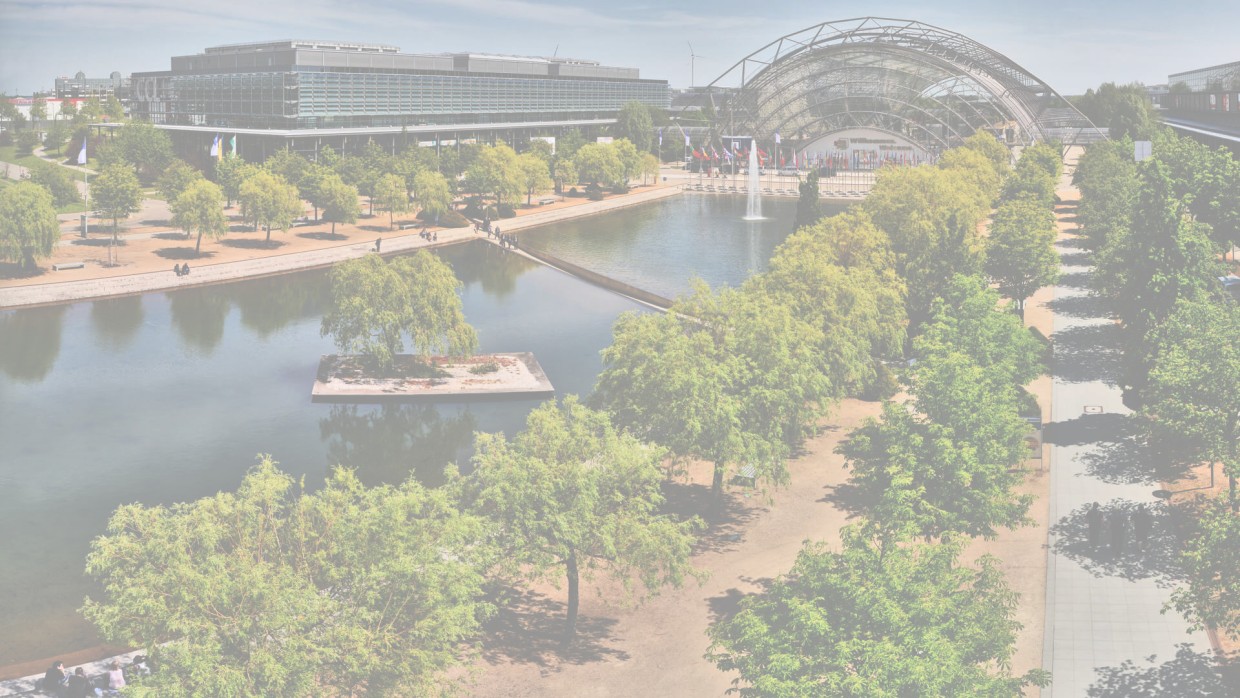 Vertical UV wall printer wallPen®
We, the wallPen GmbH are developers of the orginal wallPen® - a vertical wall printer, developed and manufactured in Germany, which prints any kind of wall types with detailed and colorful graphics. There are almost no limits here - we print on plaster, wallpaper, wood, glass, metal, concrete, etc.

The printer system has been designed for mobile use and can be set up within 5 minutes.

The wallPen® is an absolute innovation for interior design - the target group includes museums, hotels, painting companies, interior designers, banks, stage designers and many more.

The wallPen® is also in the fast lane when it comes to sustainability. Our wallPen ink, specially manufactured in Europe, is vegan, solvent-free, odorless and absolutely harmless to the environment. Print production also produces no waste - no foils and no environmentally harmful stencils.
Contact
Werkstraße 15
57537 Wissen
Germany
Tel.: +49 2742 966800

Your Contacts