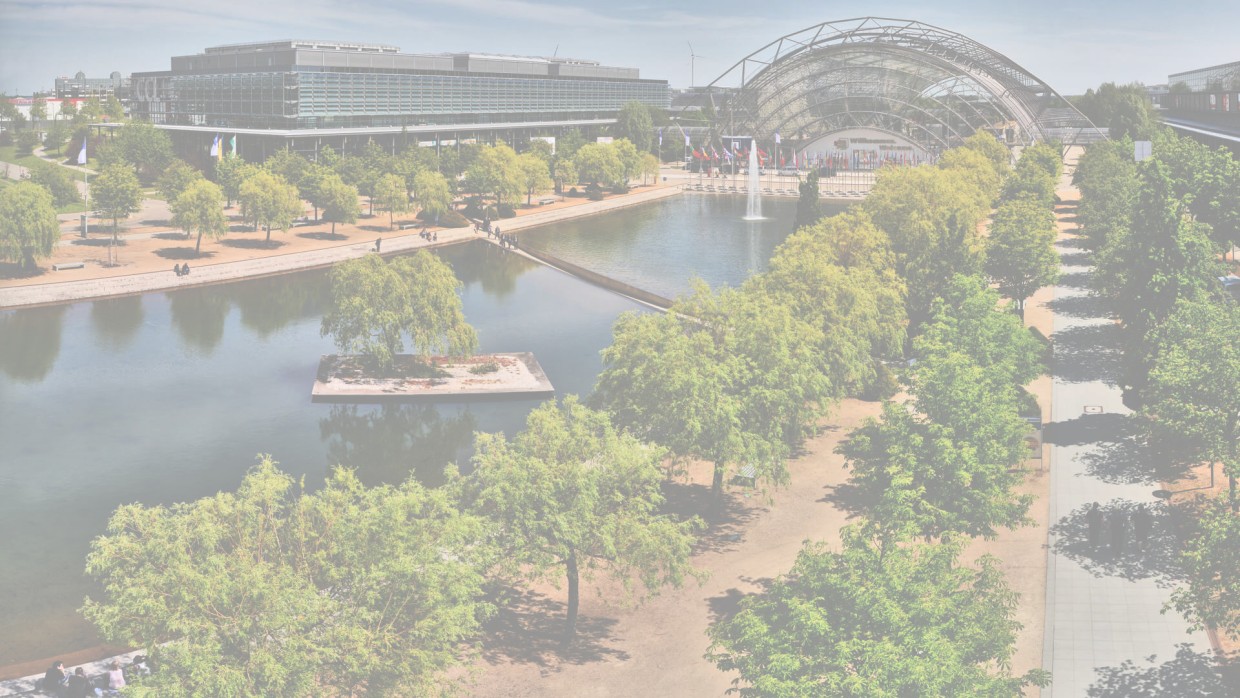 BOCA thermal printers and thermal tickets
TLS - Boca Systems offers a wide range of thermal printers for many different ticketing and retail solutions. A market leader for over 20 years, we have printers in a variety of venues and locations, from Museums and Stadia to Theatres, from Theme Parks to Cruise Liners.

In addition to the printers we can offer you high quality thermal tickets. These are individually modifiable to your personal needs - size, colours and grafting (with foil applications or embossing), we have many possibilities to fit your needs.
Also PVC cards, ECO cards, laser sheets and other ticket material can be offered.

We are looking forward to interesting chats at our booth L21!