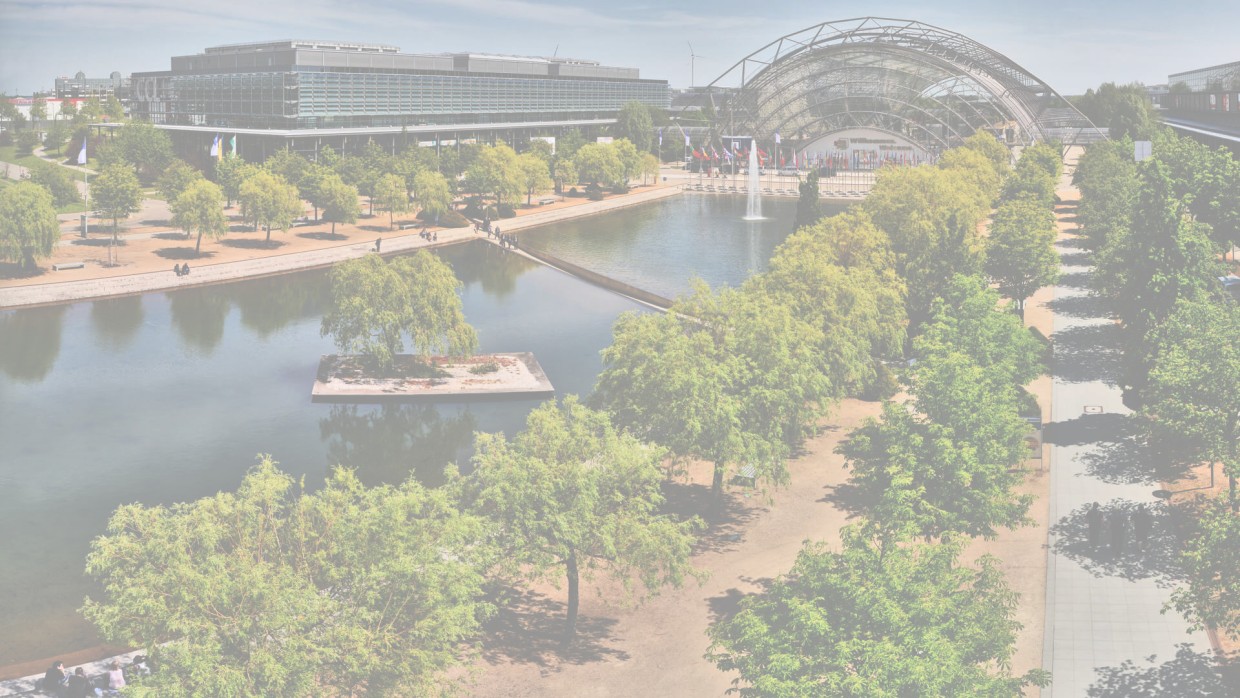 Thermo Lignum Warmair System
Customised Thermo Lignum systems for museums, depots and collections

We offer the construction of tailor-made complete Thermo Lignum Systems, consisting of climate chamber, processor and control unit. The purchase of such a system is designed for users with a high demand for preventive and curative treatments.

The Thermo Lignum Warmair process offers a 100 percent solution to control an insect infestation in all kind of objects of all sizes. From delicate works of art to natural historie objects, from textiles to entore buildings. Wood pests, moths, museum beetles, carpet beetles, paper fish and other harmful insects are reliably killed in all stages (egg, larva, pupa, beetle/insect).

The operating costs for a Thermo Lignum Warmair Chamber are very low. A treatment cycle usually lasts between 16 - 24 hours. During this time, less than 100kWh electrical power and between 50 and 100 litres of water are consumed.
Contact
Scherenbrandtnerhofstraße 6
5020 Salzburg
Austria
Tel.: +43 662 873830

Your Contacts