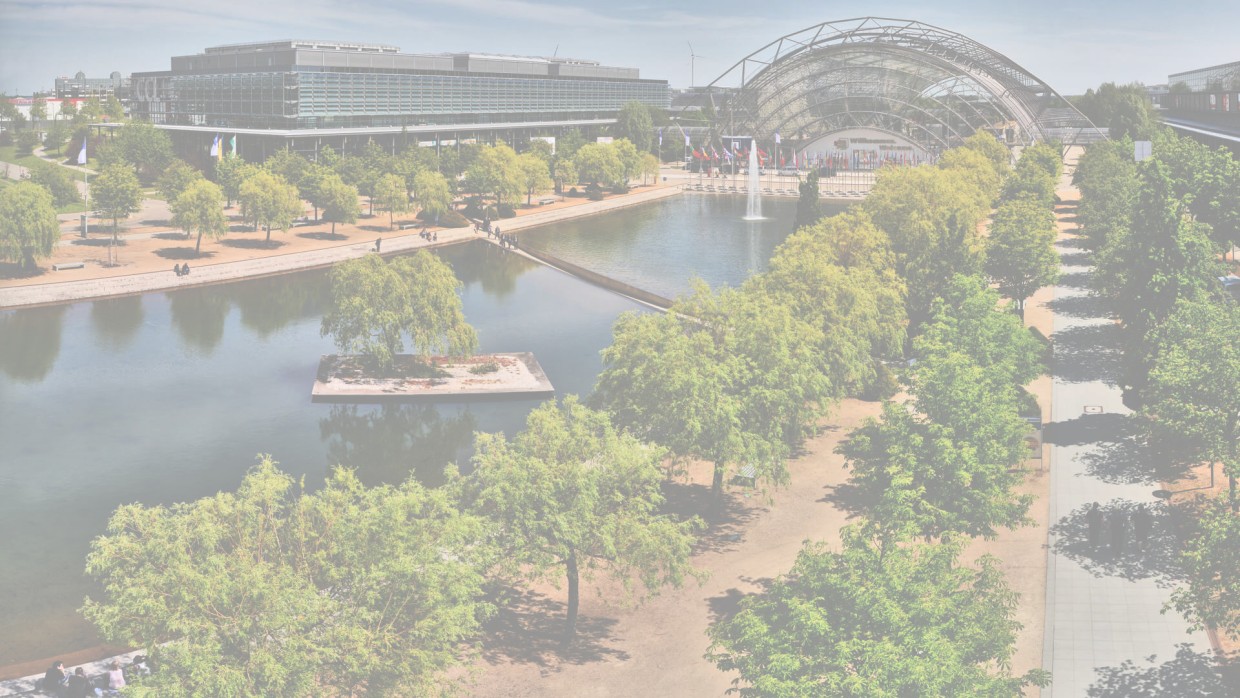 Metaseum - the metaverse of culture. Experience museums, monuments and galleries like never before.
Museums worldwide have experienced a decrease of visitors in the last years due to the pandemic as well as lack of innovation and digitalisation in the cultural sector.
The solution is Metaseum - the metaverse of culture. A digital space, that lets people from all countries with access to the internet visit cultural institutions from all over the world in one place. Imagine walking from the Eiffel Tower to the Rijksmuseum in one step. While we won't replace the experience of walking through the physical museum, we are offering a solution that increases traffic and interactiveness. An immersive experience without the boundaries of the real world. Visitors can virtually dive into the painting or planetary system, meet up with their friends and take guided tours. Art collectors can obtain the digital version of paintings as a NFT, which gives them an exclusive membership with the physical museum and offers an additional income stream for the museum itself.
Contact
Hofplein 20
3032 AC Rotterdam
Netherlands
Tel.: +31 6 36494573

Your Contacts