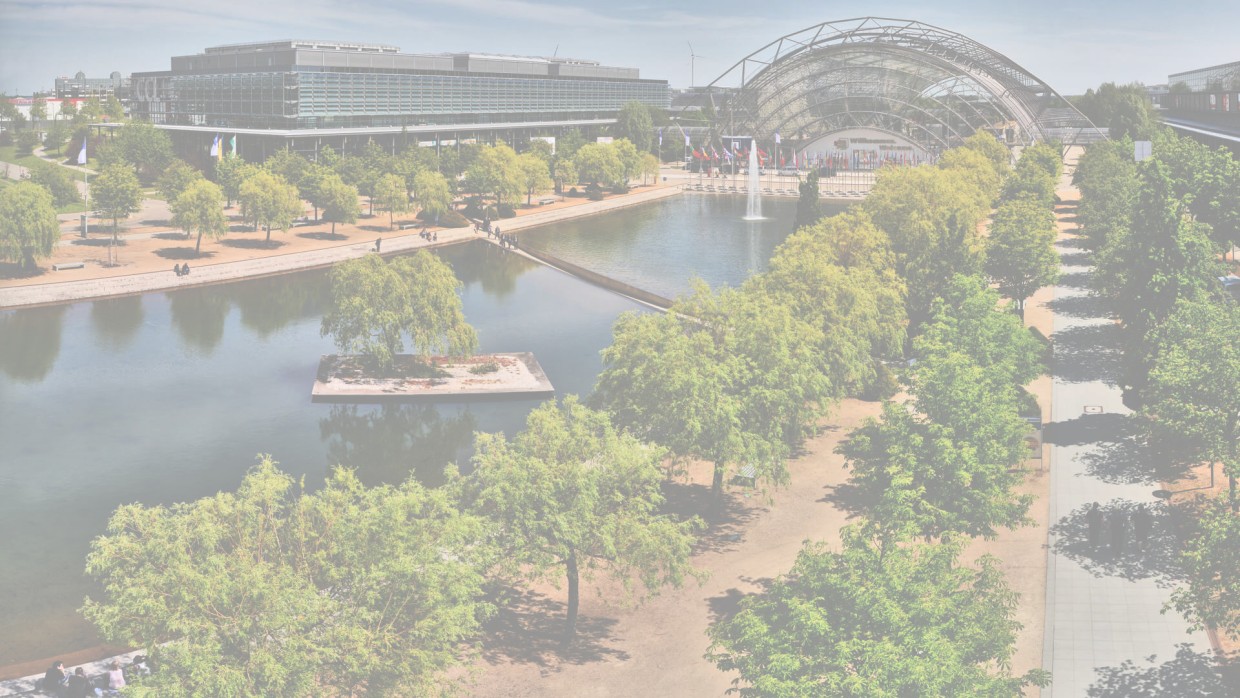 WideTEK® 36ART Fine Art Scanner: Contact free scanning at 600 dpi
WideTEK® 36ART enables contact free scanning of works of fine art like oil and acrylic paintings, watercolors, charcoal and pastel drawings, mixed media collages and antique works of art; at 600dpi in formats up to 914 x 1524mm (36 x 60 inches). Optionally, a scan table extension of 700 mm (27.6 inches) can be purchased which allows originals up to a length of 2224 mm (87.6 inches) to be scanned.
Original artwork is moved under the CCD camera elements completely contact free, protecting the art from any damage and making it possible to scan a painting that is still wet, as long as it is framed or the sides are dry enough to place the artwork on the scanning bed.
In addition to contact free and very gentle digitization, the unique 3D scanning mode can be used to emphasize surface structures, so that a realistic reproduction of textures and structures of the work of art is possible.
Contacts
Mr. Dipl.-Ing. Holger Weeke
Contact
Hatzfelder Straße 161-163
42281 Wuppertal
Germany
Tel.: +49 202 270580

Your Contacts