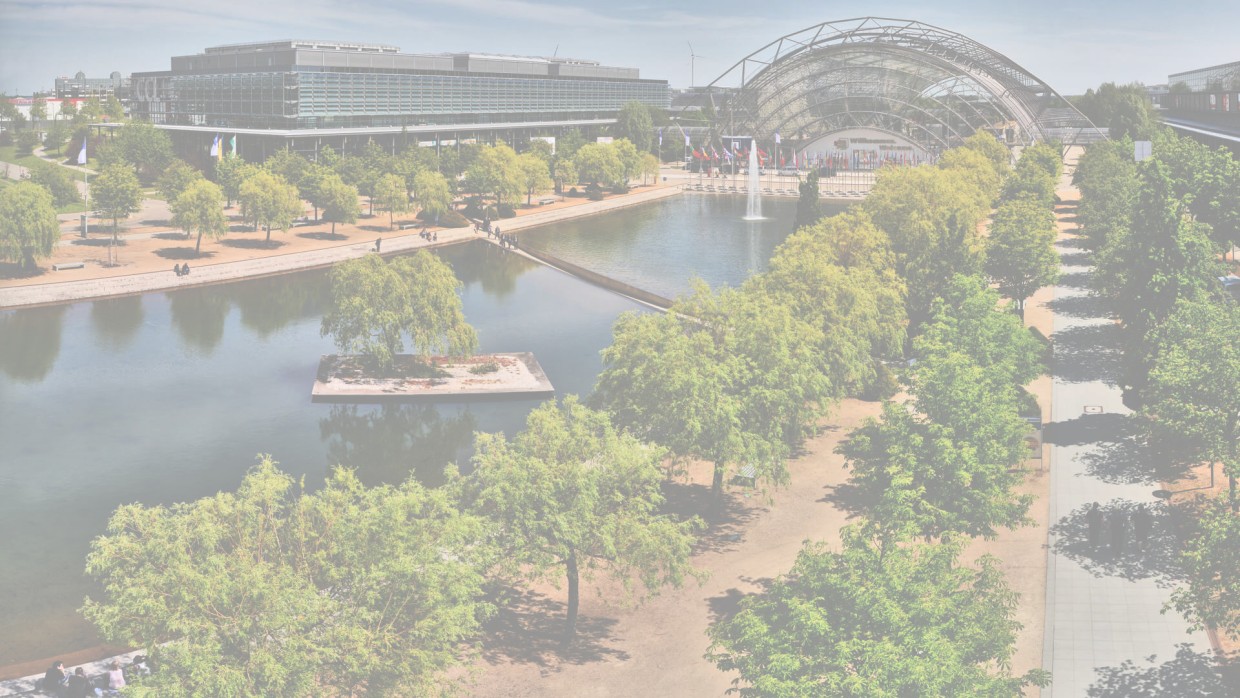 Biological Safety Cabinet for Working with microbially contaminated archival materials
When handling archival materials such as books, maps and documents, users are exposed to a wide range of contamination risks. When handling objects, not only dirt and dust are released, but also potentially harmful substances, such as mold. The NuAire-A813 is designed to make working with archival materials more comfortable, efficient and safe. This Class I safety cabinet generates an airflow that effectively protects against potentially harmful substances and meets the requirements of TRBA 240 and EN 12469.

Each NU-A813 is designed and built to meet individual needs. During an on-site needs assessment, you will receive tips on selecting options, the proper installation location, and instruction on the proper use of the unit.

The NU-A813 is used in various archives, museums and companies to enable safe working with contaminated objects.
Contact
Ruhberg 4
35463 Fernwald
Germany
Tel.: +49 6404 8090

Your Contacts