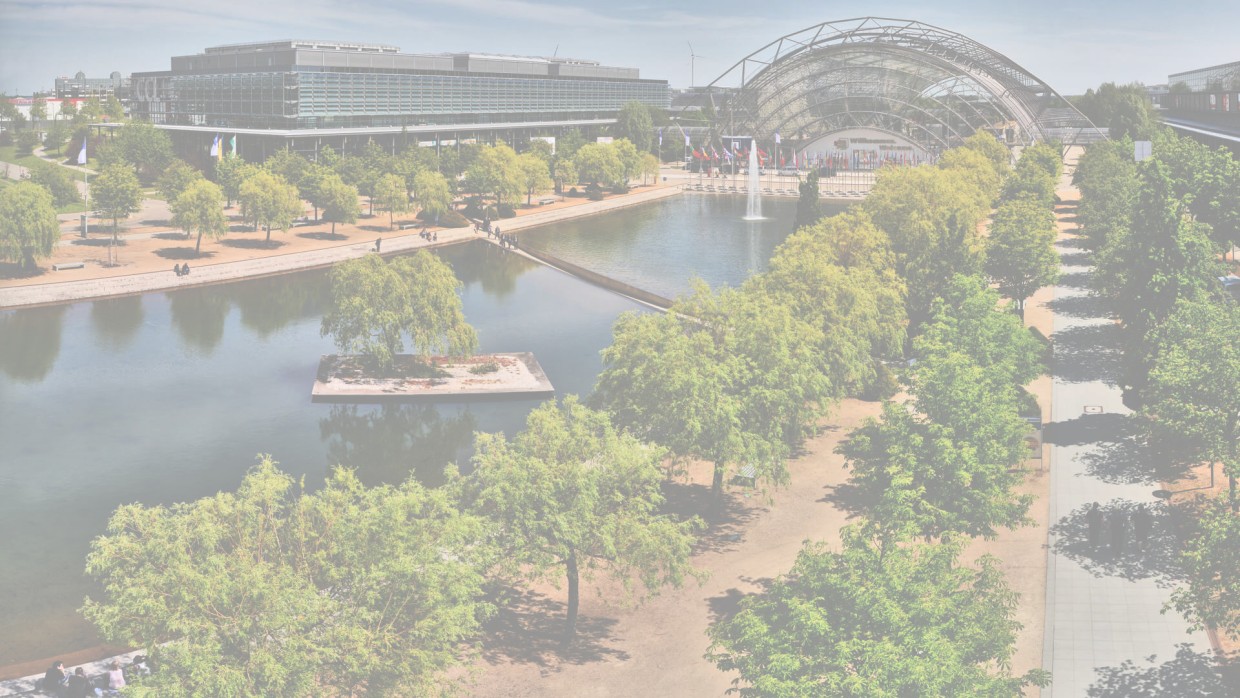 A one-of-a-kind connecting system for premium, museum-quality showcases
FRANK showcases feature prominently in the world's premier museums, where they protect the most prized objects history has left humankind to preserve.
And with good reason: "It's what's inside that counts." This conviction of ours is reflected in a peerless, purist design that puts the object first, without neglecting function.

It's unique advantages at a glance: fully demountable, emission-free solutions, unrivaled quality and award-winning design.

The FRANK system features an unrivaled slide-in technology. It requires no screws or gaskets for dustproof and airtight storage and preservation. Simply insert the inconspicuous aluminum strips into the grooves machined in the edges of the panels. No wider than the two eight-millimeter panels' connecting joint, these slim extrusions are flush with the surface when installed. They provide a precise-fitting connection with the stability of a permanent joint and the flexibility of a quick-release fixture that enables easy disassembly.
Contact
Schwabenheimer Weg 111
55543 Bad Kreuznach
Germany
Tel.: +49 671 796560

Your Contacts