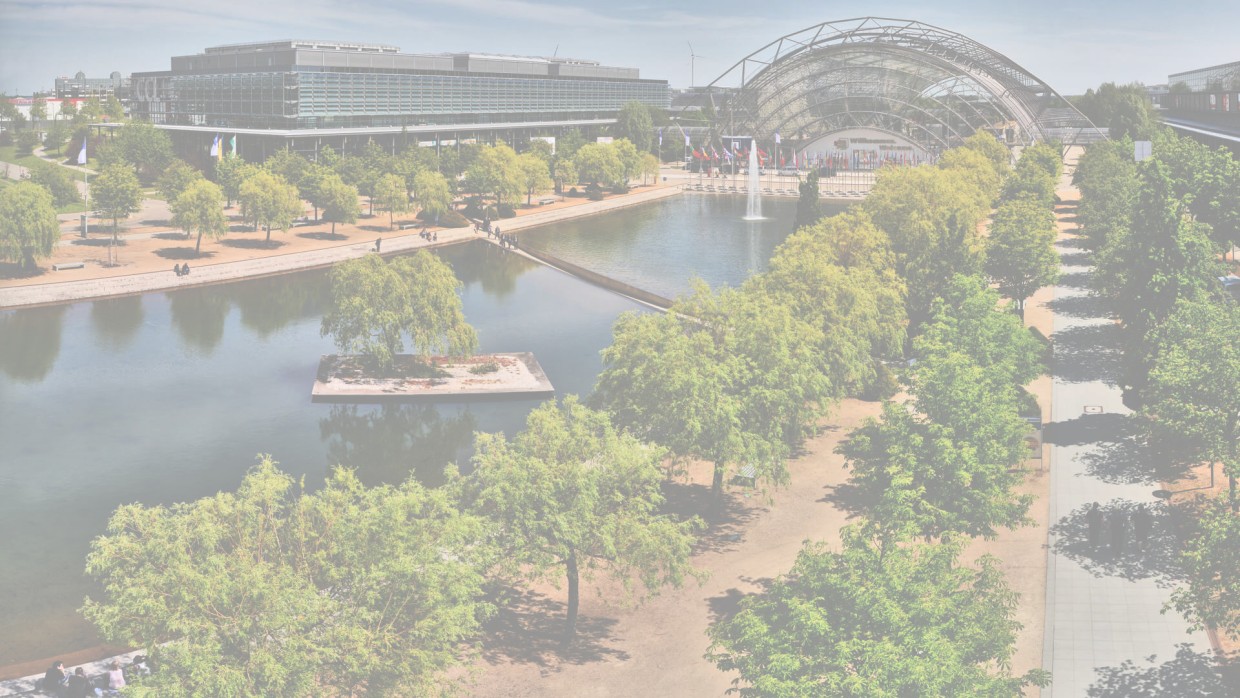 Virtual & Augmented Reality – Concept Design – Innovative Fit Out for Museums and Heritage Sites
AlfaVision is specialized in innovative visitor experiences for museums and heritage sites.

We are global market leader in creating Virtual Reality & Augmented Reality experiences specifically for museums and heritage sites. 

We are experts in reaching a new generation of visitors and new audiences.

We deliver end-to-end service, including historically accurate content, captivating story-telling and hardware specifically designed for museum audiences.

AlfaVision also provides innovative digital interactives like our City explorer, Magic Mirror, digital assistants and Big Data solutions.

With extensive experience in running museums ourselves, low-maintenance, user-friendliness and innovation are key to us.

Having built some of the world's most innovative and succesful museum concepts, we are also your partner for end-to-end total museum fitout, from concept development to implementation. We build the next-generation museum 2.0 that visitors love.
Contact
Houtkaai 23/202
8000 Brugge
Belgium
Tel.: +32 475 268888

Your Contacts