Conferences, seminars and workshops at MUTEC 2022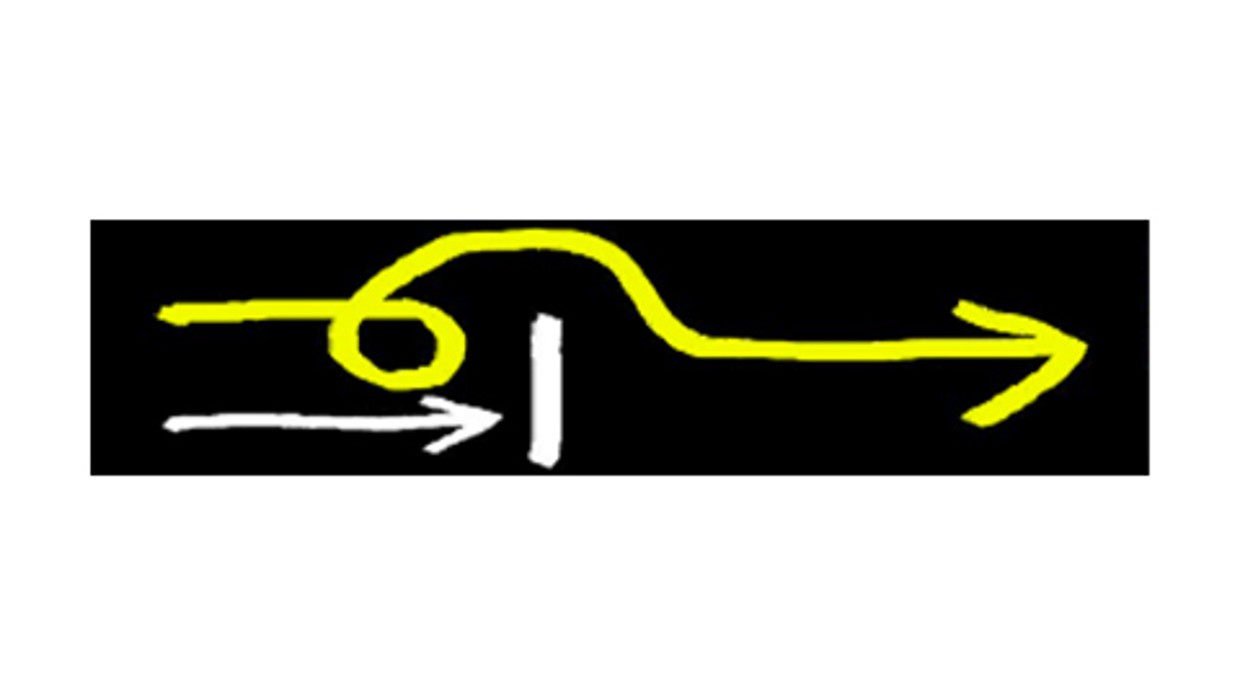 Courses Depot Planning of Prevart GmbH
25 November 2022 | 10:00 am to 12:30 pm and 1:30 pm to 4:00 pm
Congress Center Leipzig, Seminar Room 12
Dr Joachim Huber has been involved in the conservation of cultural assets for more than 20 years as part of the company Prevart GmbH - Konzepte für die Kulturgütererhaltung, Winterthur (Switzerland). As a museum planner, he has been instrumental in the preparation and planning of over 100,000 m² of storage space for museums of all genres in German-speaking countries.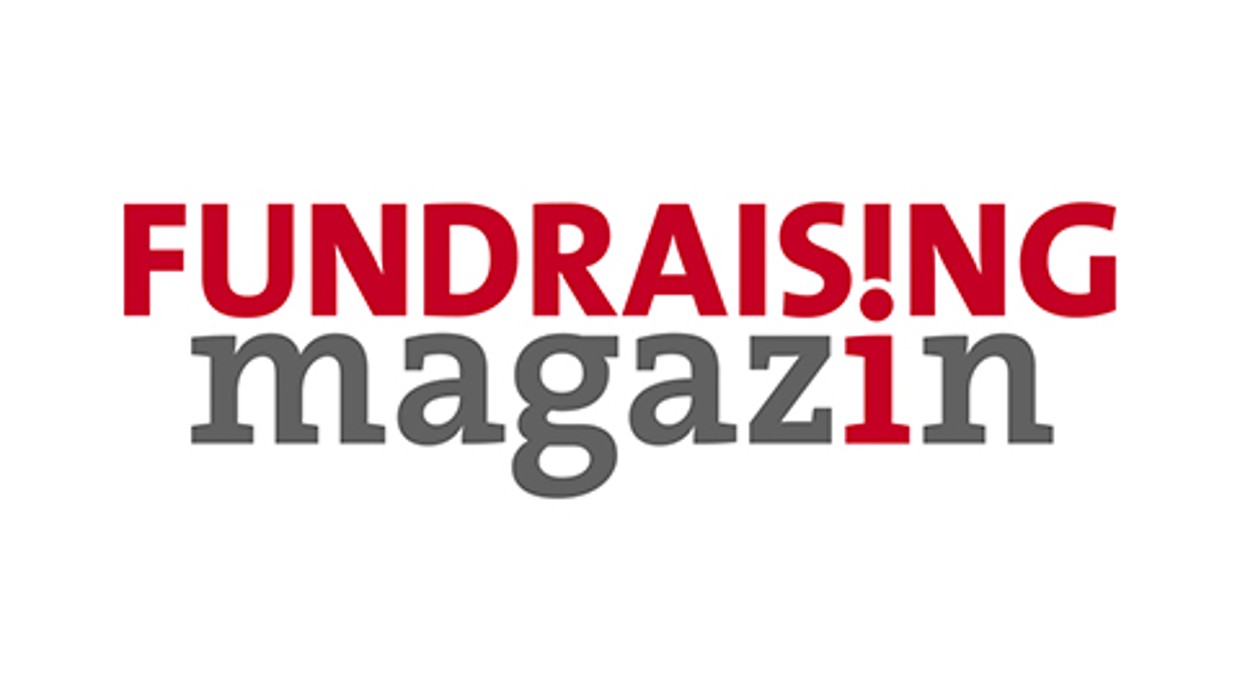 Why so shy? - Donations for Culture and Monuments
26 November 2022 | 11:00 a.m. to 12:30 p.m.
MUTEC Seminar Room, Hall 2
Culture in Germany is considered to be state-funded. This is also the most common reason for which it is said that people do not donate to this sector. But this is a fallacy. People just don't want to be gap fillers and shortfall funders. They want to participate emotionally in the project, to get involved on the ground and to be asked personally. The lecture by Matthias Daberstiel, publisher of Fundraising Magazine and owner of the donation agency, shows how this can be done. For example, he has just organised and completed a fundraising campaign of almost 300,000 euros for the second oldest church in Dresden. After the lecture, there will be an opportunity to ask the expert questions about your own projects. Please register, as places are limited.