Workshop: Preventive Conservation Supported by Modern Security Technology
What contribution can modern security technology make in supporting preventive conservation? This question will be examined during a two-hour workshop at MUTEC 2022. Museum consultant Matthias Farke and security expert Clemens Hedder will lead workshop participants in exploring how the two fields can be combined.
At the two-hour workshop, they will establish the relationship between preventive conservation and electronic security technology. The workshop begins with an introduction revealing the various questions faced in preventive conservation and ways to answer these with the help of sensory technology. In the second and theoretical part of the workshop, possible solutions will be demonstrated based on a well-known security system. Furthermore, practical questions will be worked on in small groups. The range of topics includes the recognition of 3D vibro-acoustics and contactless, conservationally perfect item monitoring. In the final session, participants will find out just how easy it can be to install security in a listed building without interfering with the structural fabric. Click here to register for the workshop.
Matthias Farke studied conservation and restoration at the HTW University of Applied Sciences in Berlin. From 2016 to 2020, he was head of department and chief conservator at the Ethnological Museum in Berlin where he was responsible for planning and coordinating the move of the Dahlem museums to the newly built Berlin Palace. Since 2021, he has been working freelance as a consultant for museums and other cultural institutions throughout Germany and the EU.
Clemens Heddier studied communications technology before going on to work for several years at an American electronics group as a project manager and development engineer. His main interest is sensor technology. In 1989, he founded heddier electronic GmbH. Among other things, the company develops and produces sensors and security technology. Clemens Heddier is well-known for his specialist lectures at events and as a museum consultant for security technology.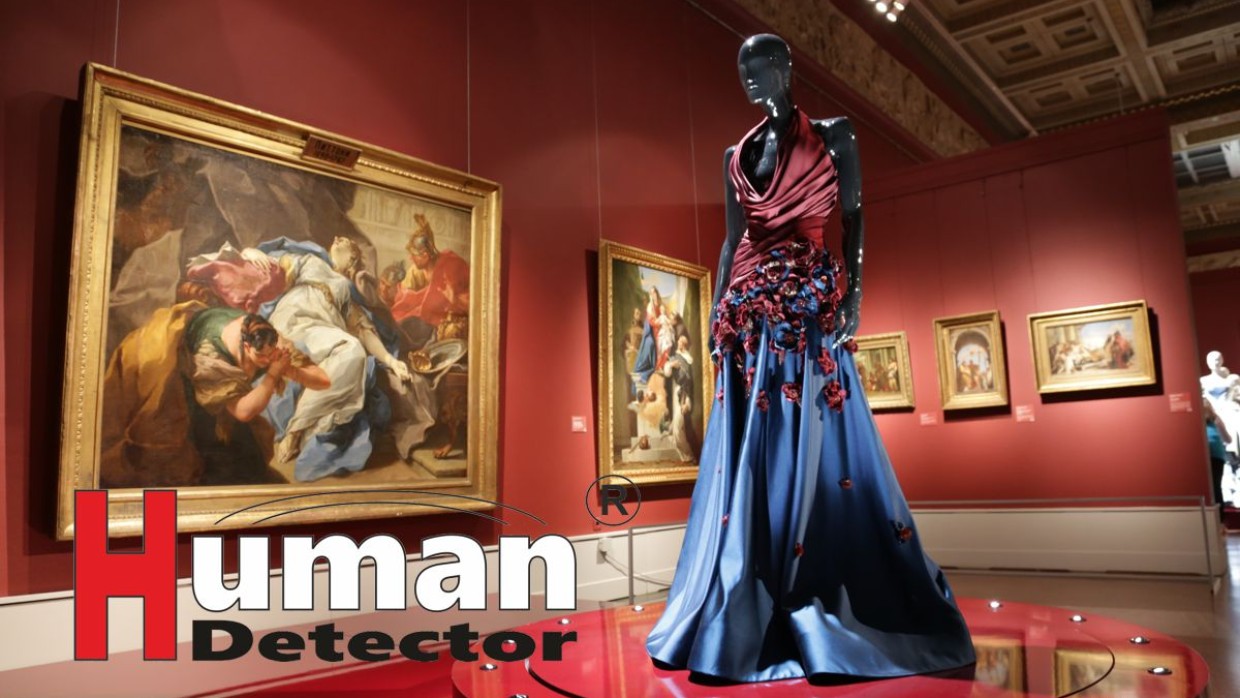 Back to all news