Warning: Deceptive Offers for Entries in Exhibitor Directories
MUTEC would like to warn exhibitors against misleading offers for directory entries that do not originate from Leipziger Messe GmbH or its service partners. These include offers from companies such as "Globshare", "Expo Guide", "International Fairs Directory", "Connect Publisher". The registration papers always include the names of our service partners for catalogue production.
Please be especially careful if you receive forms, payment requests or invoices from other publishers for our events. At first glance, the forms sent by the above-mentioned and other companies create the impression that they have been issued by Leipziger Messe GmbH and the offer is free of charge. It is only explained in the small print that you are putting your signature to a three-year contract that would cost you more than 3,000 euros. Leipziger Messe GmbH distances itself from such offers and strongly advises against signing them.
AUMA e.V. has published an information sheet. There, you will find further advice on what to do if you have already signed.
https://www.auma.de/en/exhibit/legal-matters/expoguide
If you need further information, the project team and our legal department will be happy to help.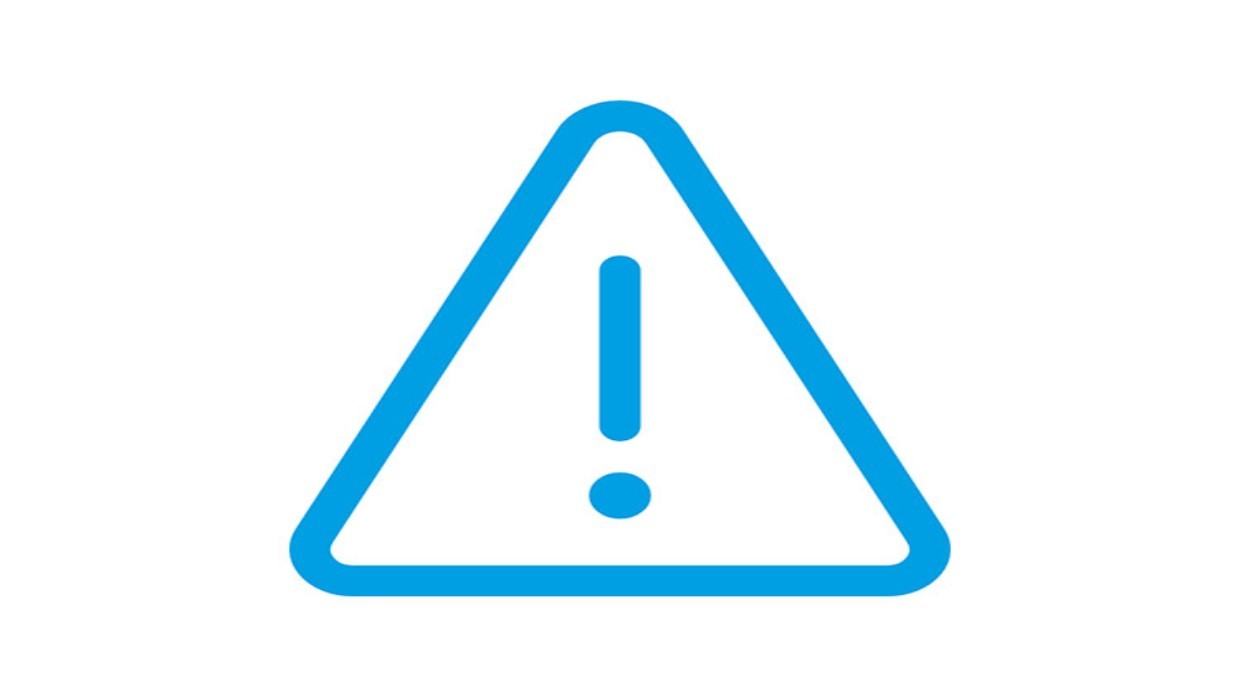 Back to all news