Thematic Block on "Stage Technology": Possible Applications in the Museum and Exhibition Sector
As part of the new stage technology and equipment exhibition area, there will also be a thematic block on "Stage Technology" at the MUTEC Forum for the first time this year. There you can expect an exciting programme covering all possible uses of stage technology in the museum and exhibition sector. This thematic block is organised by Prof Thomas Sakschewski, Professor of Event Management and Technology at the Beuth University of Applied Sciences in Berlin (BHT).
The introductory lecture by Prof Thomas Sakschewski addresses the question of what theatre and event technology can do for contemporary spatial staging in museums and exhibition spaces. Afterwards, you will learn more about the sound field synthesis used for the music technology collection at Berlin's Humboldt Forum. Students will also be presenting two cutting-edge projects on the subject of light. Finally, you can expect a discussion panel on the topic of "Realising Immersive Spaces – Art and Technology in Dialogue", moderated by Prof Sakschewski.
The thematic block "Stage Technology" will take place on the Friday of the fair from 10 am to 12 pm at the MUTEC Forum, right inside the exhibition hall.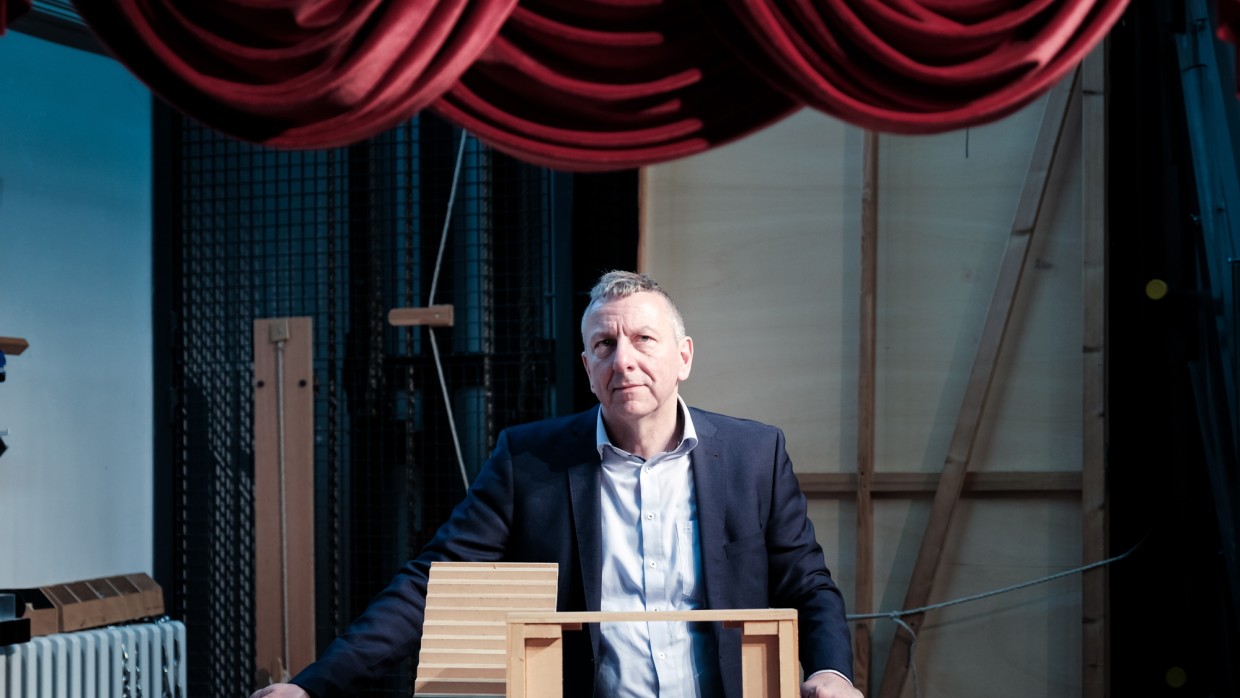 Back to all news