MUTECdigital: Online pitch on the subject of "Virtual Communication in Museums"
The possibilities for museums to convey knowledge to their visitors with digital solutions are becoming more and more diverse. Members of the Museum Association of the State of Brandenburg e.V. (MVB) and the State Association of Museums in Berlin e.V. (LMB) have the opportunity on June 23, 2021 to find out more about corresponding products from various providers in the MUTECdigital pitch and to enter into a virtual exchange. The online event, which consists of five-minute short presentations by the participating companies and a subsequent networking part, is organized by the MVB in cooperation with MUTEC.
Ten companies have registered to present their innovations to the association members. The following contributions have been determined:
VST GmbH - "DANAKIL - Between two extremes: Digital reality in desert and jungle"
xpedeo mediaguides / die InformationsGesellschaft mbH - "Digital Storytelling"
CV Entertainment GbR - "Interactive digital museum guide"
MEDER CommTech GmbH - "Creating experiences together - interactive museum visits with the multimedia guide SmartGuide 2"
Giant Monkey GmbH - "Virtual Tours"
Iraci visuelle Medien GmbH - "Design & construction of flexible and sustainable exhibition walls in combination with moving images, light & sound"
Schnick-Schnack Systems - "Interactive room design with LEDs"
Yunow (Biin Sàrl) - "Interactive tours directly on the smartphone"
Robotron Database Software GmbH - "Presentation of digital museum tours with the robotron*Daphne multimedia guide"
DroidSolutions GmbH - "KULDIG AppCreator - with the help of which museums could implement flexible models for digital communication"
MUTECdigital will take place on June 23, 2021 from 10:00 a.m. to approx. 1:00 p.m. The five-minute pitch presentations are held in the video conference tool Zoom and the participants can then talk directly to the companies on the virtual event platform Wonder.me. Exhibitors can use the room until June 30th to meet up with interested parties individually.
Originally, the pitch at MUTEC 2020 was supposed to take place as part of an excursion by the MVB. With MUTECdigital, this planned format is now being transferred to digital space.
Anyone interested in the documentation of the lectures can contact Daniela Cotte, MUTEC project manager, by email: d.cotte@leipziger-messe.de.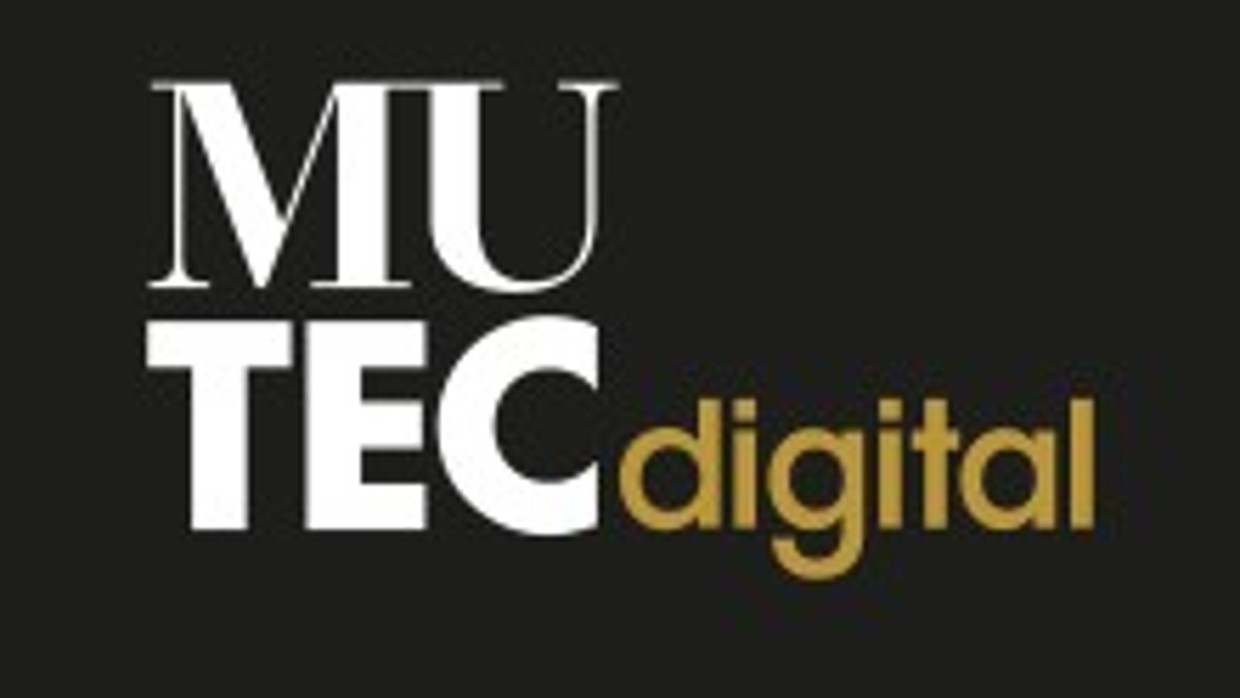 Back to all news