MUTEC Conference Programme: Lecture on Digital-Analogue Exit Games at Kriebstein Castle
An example of how the fun of a game can be used to communicate exhibition content is demonstrated in a project by die Informationsgesellschaft and Kriebstein Castle in Saxony, where the mechanisms of an exit game are used as a vehicle for delivering information. Those responsible for the project will give a talk about it at MUTEC.
In the digital-analogue exit game, visitors are given a mobile device and have to find their way around the castle – and make sure they do not get caught by the castle watchman. They will only succeed by solving various tasks, talking to the right players and using the often hidden clues wisely.
All along, there is playful interaction between analogue and digital elements.
In the digital part, players have conversations with various inhabitants of the castle. Then there are numerous points with analogue hand-on elements and tasks that can only be completed by means of physical activity. The solutions are not only hidden on the mobile device but also in drawers, chimneys or the secret control room of the castle watchmen. And sometimes, the next clue only turns up when you look in a mirror or out of a castle window.
Here, a new space for narrative is created that makes it possible to experience the castle as an exhibition location completely differently. The interplay between analogue and digital space in combination with storytelling elements and gamification creates a hybrid format that literally draws visitors into the history of Kriebstein.
At MUTEC, the project will be presented by Jörg Engster (die Informationsgesellschaft), Alexander Hänel (Kriebstein Castle) and Barbara Falkner (Raumsektor GmbH) in the MUTEC Forum on the first day of the trade fair, Thursday, 24 November from 1:30 pm to 2 pm.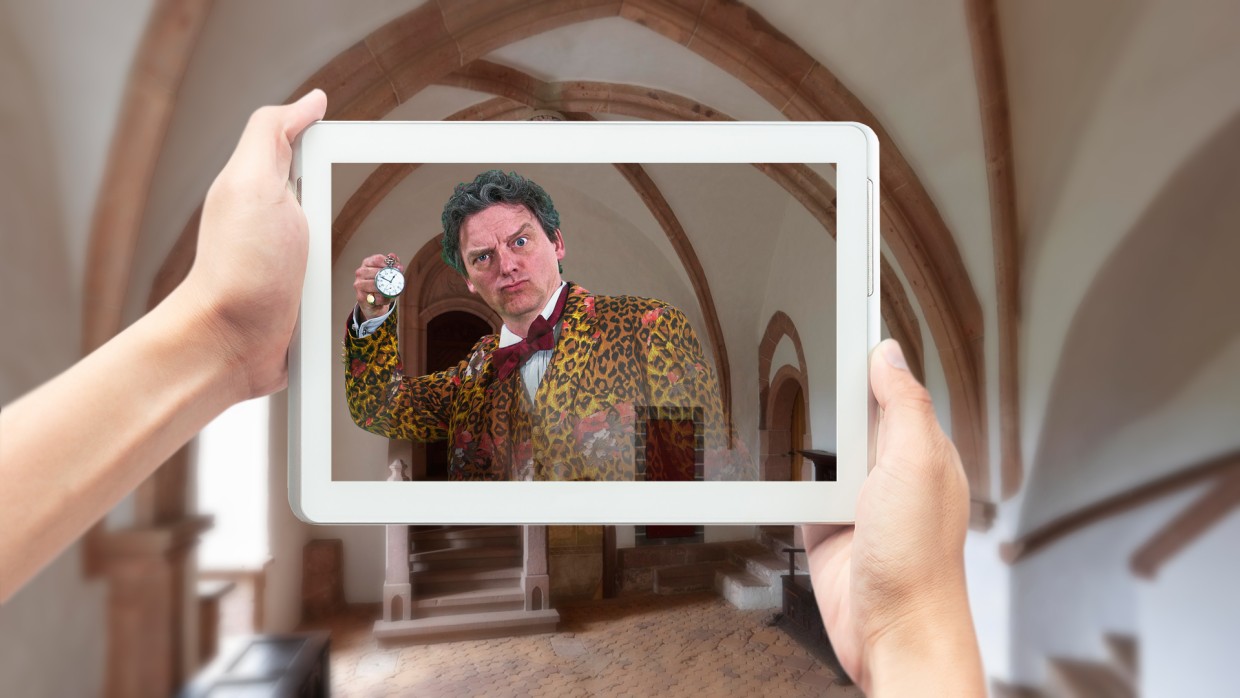 Back to all news