MUTEC Celebrates a Strong Comeback
After MUTEC had to be cancelled two years ago owing to the pandemic, its exhibitors, partners and visitors were pleased to see it make a hugely successful comeback from 24 to 26 November 2022. The MUTEC international trade fair for museum and exhibition technology and denkmal, the leading European trade fair taking place at the same time, were both extremely busy and welcomed 12,800 visitors from 32 countries. MUTEC's excellent development continued again this year and 122 exhibitors from 13 countries made for record participation.
Managers of cultural establishments come to the international fair for museum and exhibition technology to learn about new technology and practical solutions in all areas. "We always exhibit at MUTEC. So we are pleased to report that this year we had plenty of visitors to our stand on all three days of the fair as usual. We were very busy. Here, we can present our latest technology to the museum industry and receive direct feedback on our innovations. We can see that visitors are interested because they come to us with specific technical questions. MUTEC is a trade fair not to be missed. That's why we'll definitely be back next time", explains Roman Schuppan at the Interactive Scape exhibition stand. Roman holds a Master's degree in Engineering and is an authorised representative of Werk 5 GmbH.
On behalf of the numerous international exhibitors, Hans Vandamme, CEO of Alfa Vision from Belgium, also summed up the experience positively. "As the market leader in virtual and augmented reality, we travelled here from Belgium to present our innovations to the German museums. We offer solutions that can literally bring history alive. It is the first time we've presented our global innovation in Germany and we're very excited by the enthusiasm shown by visitors here. We're very satisfied with our participation in the trade fair. We had good conversations with all kinds of interesting people."
MUTEC was also well received by companies who were exhibiting here for the first time. "We're very pleased with MUTEC and can already confirm that we would love to come back. We made huge progress in expanding our network thanks to the quality of visitors here. Our company's strength lies in digitising art and cultural heritage and consequently being able to reproduce these as 3D prints. There has been a great response to our prototypes here in Leipzig. We feel that visitors are happy to be here and they confirmed to us that we are fully on the right track with what we are doing", concludes Ilja Streit, Managing Director at digitus art.
The high level of exhibitor satisfaction is reflected in the data from the trade fairs: 91 per cent intend to exhibit at the next edition of MUTEC and 92 per cent would recommend the trade fair to others.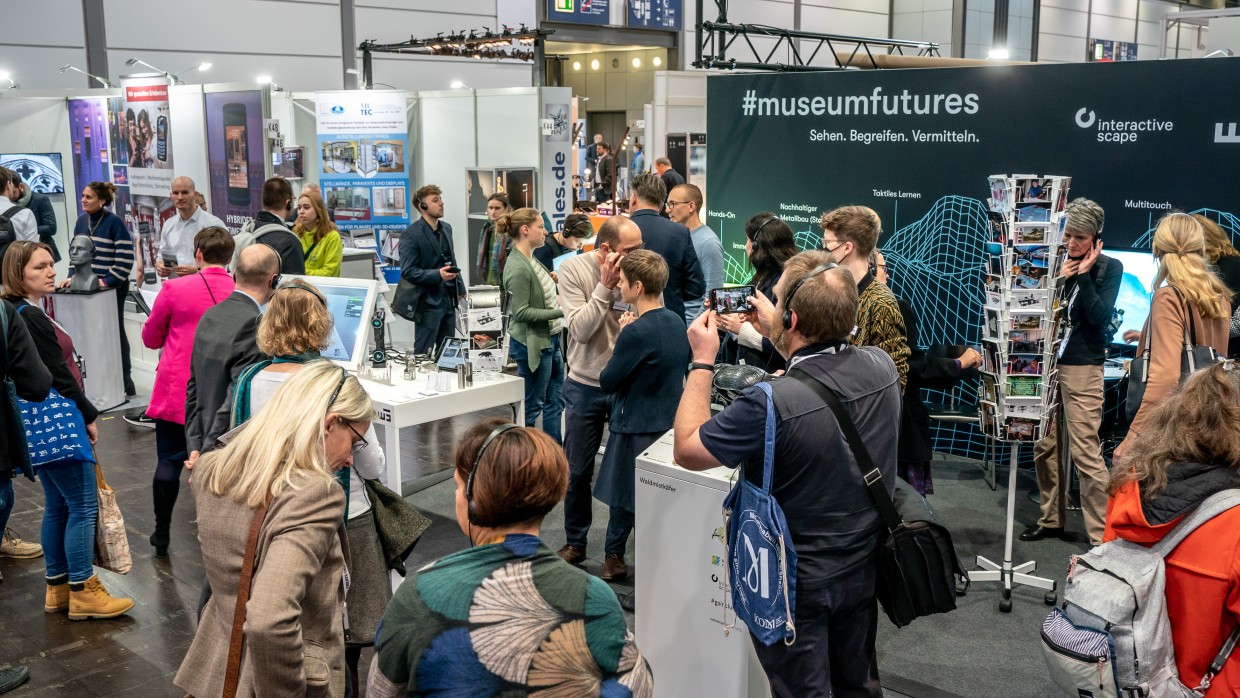 Back to all news