International Exhibitors at MUTEC
As the International Trade Fair for Museums and Exhibition Technology, MUTEC also welcomes numerous exhibitors from outside Germany. In May, we already introduced you to some of the companies and today, we would like to introduce you to a few more. We look forward to welcoming exhibitors from a total of nine countries.
Wezit from France produces transmedia solutions for museums, exhibitions and heritage sites. With the help of the Wezit software, you can manage the content of any kind of educational programme for exhibitions – for example, in the form of apps, interactive terminals or even augmented reality installations. Representing Denmark is Phase One, a manufacturer of high-end digital camera systems and digital backs in a medium format.
The display cases by Flyvision from Hungary are a particular highlight. Their patented technology creates the impression that the objects inside are floating. Metaseum from the Netherlands presents its cultural metaverse – an immersive and interactive experience based on Unreal Engine 5, often used in the gaming industry. Their compatriots from De Haan IT offer a powerful POS checkout system and complete solutions for access, ordering, payment and more. Miedzynarodowe Centrum Budownictwa is a versatile shelving manufacturer from Poland. The company has been developing and producing shelving specifically for the various requirements in museums, archives and libraries for over 25 years.
We will be welcoming a total of four exhibitors from Austria at MUTEC. All4Groups System is presenting Groupy – a modular system that simplifies group tours and group communication using smart technology. Axess is a full-service partner for innovative software solutions and modern access systems. Thermo Lignum will be introducing a new controlled, humidity-regulated warm air process that has been specially developed to combat insect pests in museums and collections. The Joanneum Research Forschungsgesellschaft will also be taking part with its new technologies.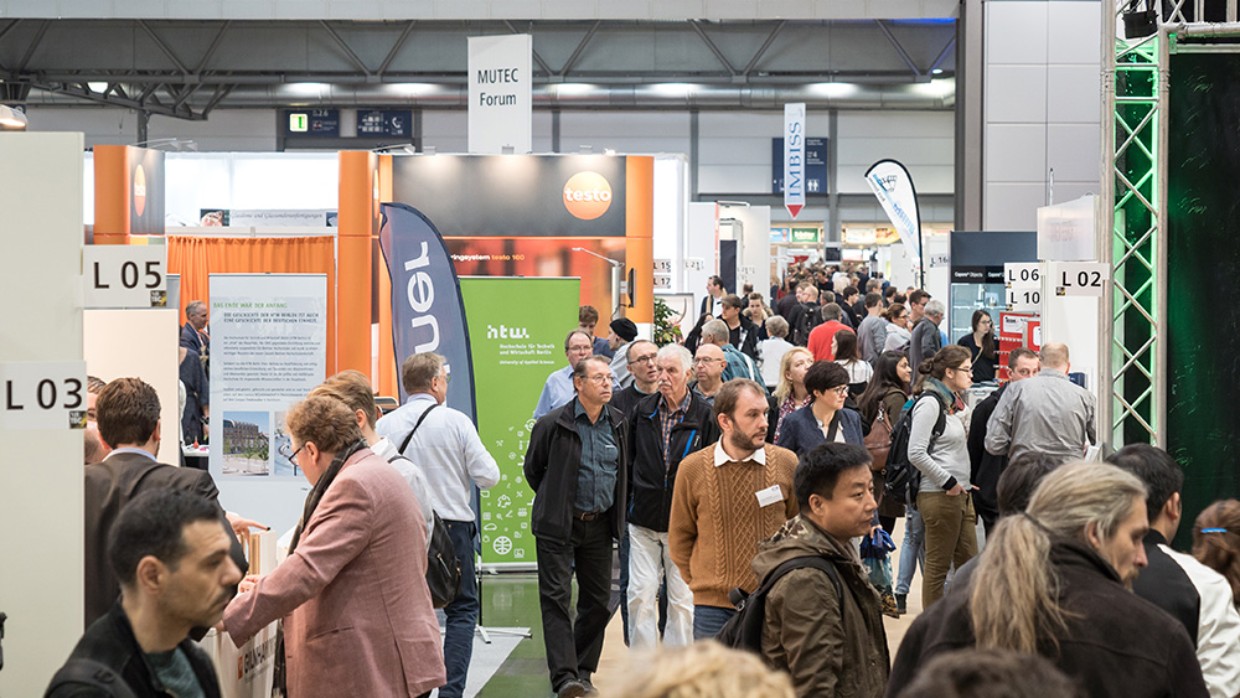 Back to all news