ICOM Deutschland Supports MUTEC 2022 as a Partner
This year, MUTEC will for the first time be supported by ICOM Deutschland e. V. as a partner. The partnership was originally planned for MUTEC 2020, but as we all know the trade fair had to be cancelled due to the pandemic. Now we can finally go ahead with this promising cooperation. As Germany's and indeed Europe's largest network of museum professionals, ICOM Deutschland is dedicated above all to the promotion of young scholars, the provision of specialist museum-related information and the further training of museum professionals.
"ICOM Deutschland is the largest forum for museum professionals both in Germany and in Europe. The main focus of our work is the promotion of young academics, museum-related specialist information and international exchange between museum professionals. Our goals are a perfect match for the focus at MUTEC, now established as an international platform for the museum industry. We look forward to working together", explained the President of ICOM Deutschland, Prof Dr Beate Reifenscheid-Ronnisch.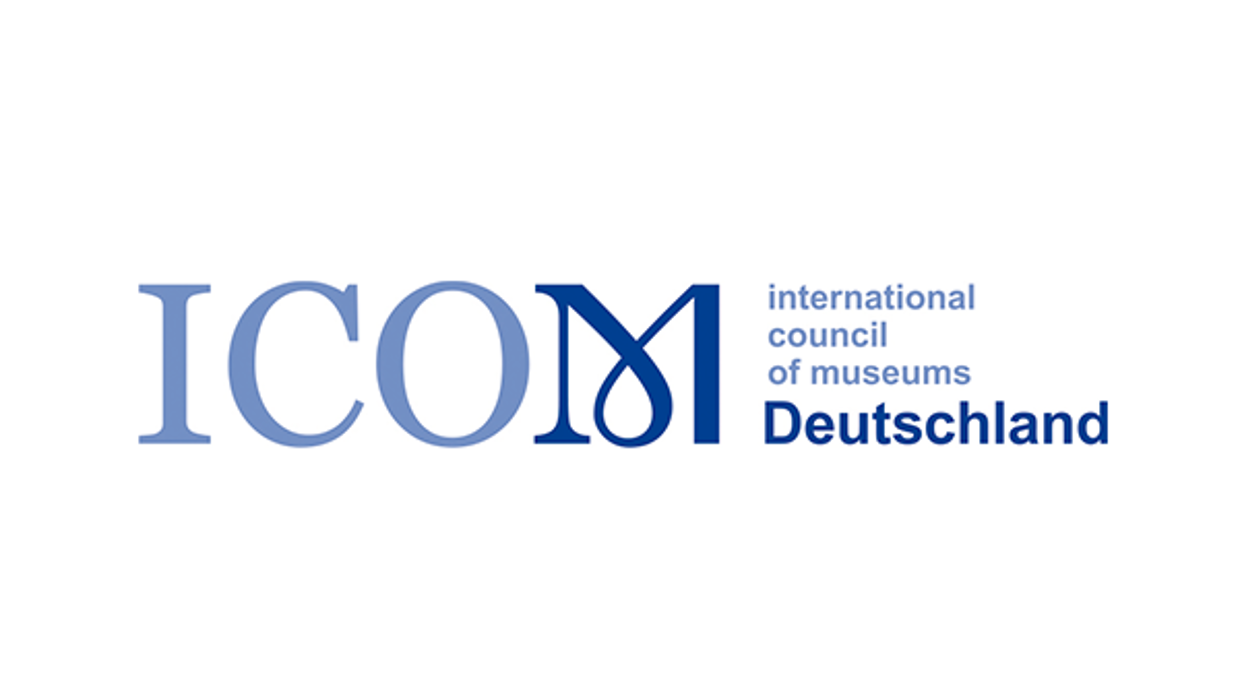 Back to all news