Exhibitors Present Themselves: weTellmedia
weTellmedia supports museums in conveying complex content to a broad public in a comprehensible, evocative and interactive way. Whether on-site or online, the company uses innovative audiovisual formats to create impressionable and emotional access to topics, people and objects of particular interest.
In close cooperation with its clients, weTellmedia develops multimedia installations, films for museums and exhibitions, audio information points, digital exhibitions and web-based storytelling. Alongside curative, scientific and technical support for exhibitions, the company also offers workshops and seminars on social media, website concepts and digitisation for museum staff.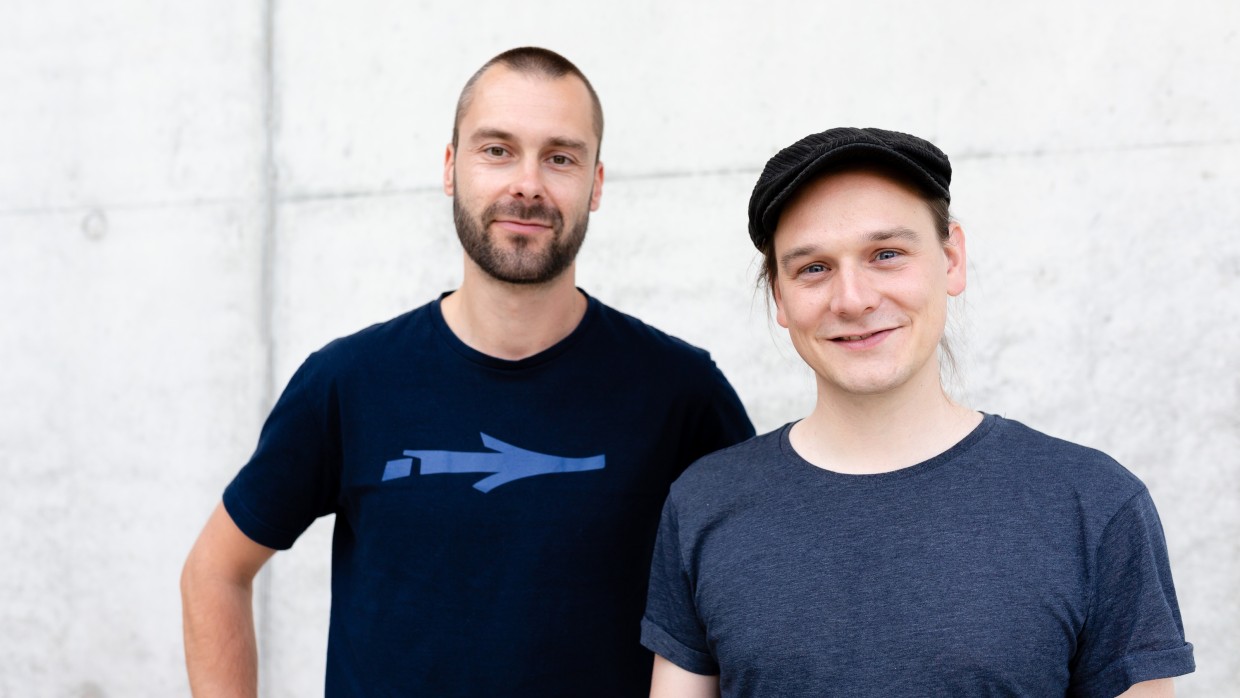 Back to all news