Exhibitors present themselves: Schnick-Schnack-Systems
Schnick-Schnack-Systems has been one of the most important providers of professional LED effect lighting solutions and control technology for more than ten years.
The company is dedicated to individual, ready-to-play lighting solutions consisting of LED modules and lights as well as suitable controls for various tasks. Schnick-Schnack-Systems' references include, for example, the Water Worlds exhibition in the State Museum in Hanover, the German Ivory Museum in Erbach Castle and the Danish Strandingsmuseum in St. George.
Find out more here: https://schnick.schnack.systems/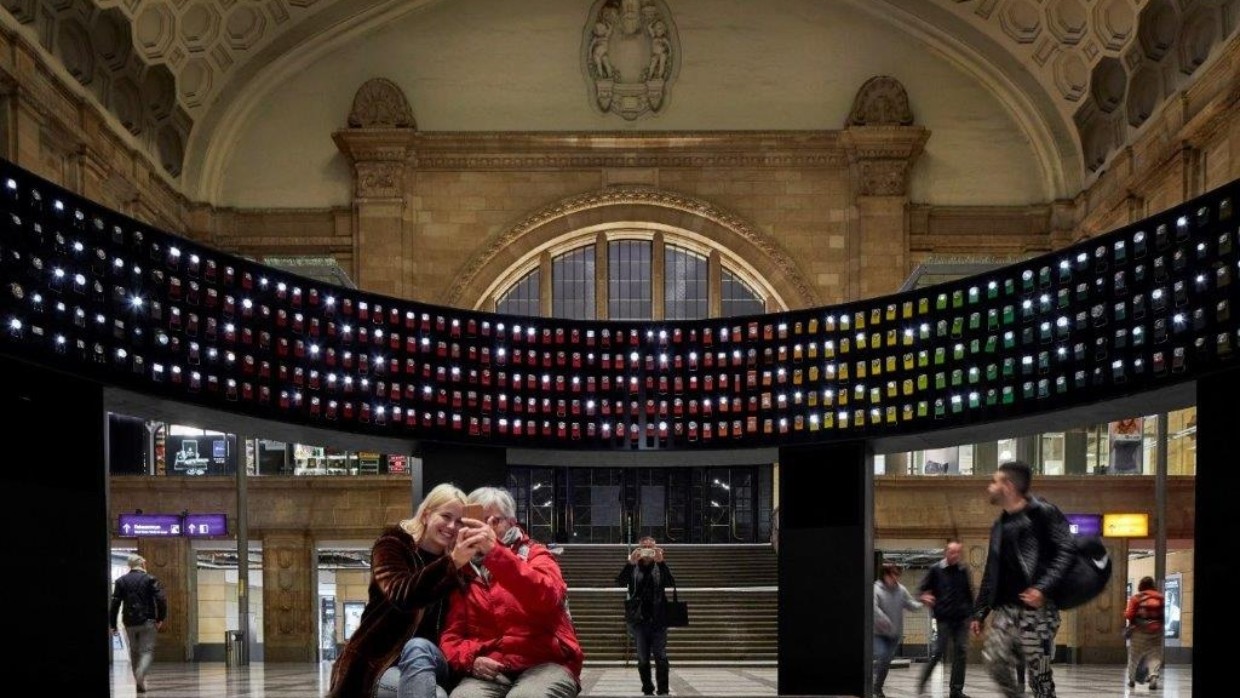 Back to all news