Exhibitors present themselves: Navigating.art
Navigating.art offers an innovative platform for the creation of evidence-based digital catalogues raisonnés and archives of renowned artists. This platform is specifically designed to meet the needs of art historians, foundations and museums. As of today, more than 10 million digitized archives, as well as the catalogues raisonnés of Tom Wesselmann and Paul Gauguin, among others, are managed via the system.
Despite widespread efforts by established institutions to provide free access to object data in the 21st century, countless invaluable art historical documents are still stored in archives that are difficult to access for owners and researchers alike. Common challenges include data inconsistencies, limited IT support and outdated databases.
Navigating.art provides an easy-to-use solution for archiving, cataloguing and publishing art information, as well as a service for turning printed books into digital catalogues raisonnés. Due to the close interlinking of primary sources and digital information, all facts provided can be verified in an evidence-based manner. Additionally, it is possible to formulate complex search queries on artists, provenance, publications, exhibitions and their corresponding archives in a simple way, thus reducing the amount of time and resources required. With the use of innovative text recognition technology, it is possible to perform a full-text search and gain valuable insights directly from the primary sources. In this way, Navigating.art creates a platform where all data is accessible to interested parties and can be processed effectively for research purposes. The company recently launched the 'Prints and Multiples' feature, which allows for the cataloguing and publishing of art information about an artist's prints and multiples.
Numerous clients are currently preparing the digital catalogues of Edgar Degas, Claude Monet, Pierre-Auguste Renoir and Camille Pissarro, to name a few, using Navigating.art. With its innovative platform, Navigating.art aims to usher in a new era of accessibility to art historical information and thereby promote reliable scholarly and professional research.
Official website: www.navigating.art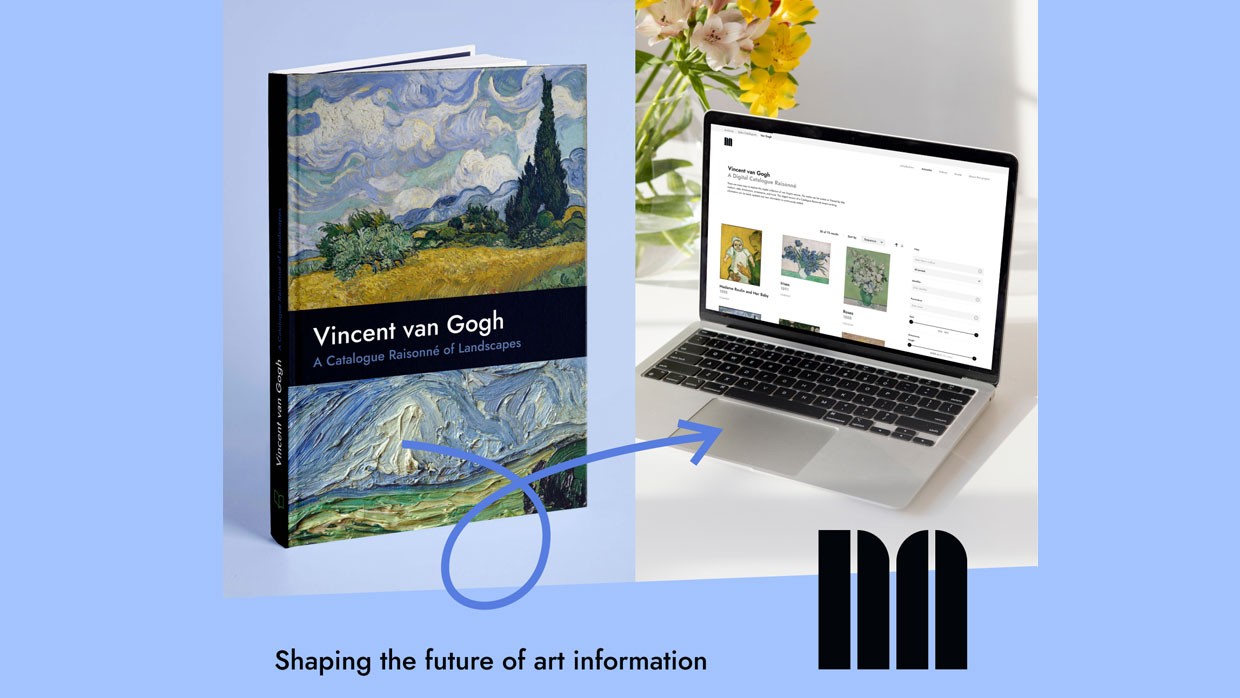 Back to all news