Exhibitors present themselves: Nature Planet ApS
Nature Planet is one of the world's leading designers and distributors of quality products for zoos, aquariums, museums and family parks. More than 1.200 customers are now a part of the Nature Planet family.
Making a difference
We always focus on sustainability and environmental impact when we design and develop our products of the highest quality. Reuse, reduce and recycle is our mantra. At Nature Planet we also have the ambition to make a difference in Third World countries and for endangered species. That is why we donate 5 percent of our revenue of selected product ranges to PLAN International and Save the Orangutan.
4 values that define Nature Planet:
To be fast and ready to execute
To be honest and always tell it like it is
To be innovative and think outside the box
To let a good sense of humor infuse everything we do
Company history
Nature Planet was founded in Denmark in 2005 by Anne Dorthe Hjort and Michael Severin and our goal at the time was simple: We wanted to create a thriving company with products, we were proud of, while making a difference and having a positive impact on the world.
Since the beginning, we have implemented Fair Trade products in our line-up and have been supporting PLAN International and their work for children's rights and equality for girls in Third World countries. Later, we also began supporting Save the Orangutan – a truly awe-inspiring organization who fight for the survival of the mighty, yet critically endangered apes while replanting trees in rainforests.
Nature Planet is part of the Procuritas family today. Procuritas is a pioneer in the Nordic private equity industry with a long-term and ethical approach to investments. The original founders are still co-owners of Nature Planet.
Further information: www.natureplanet.com/en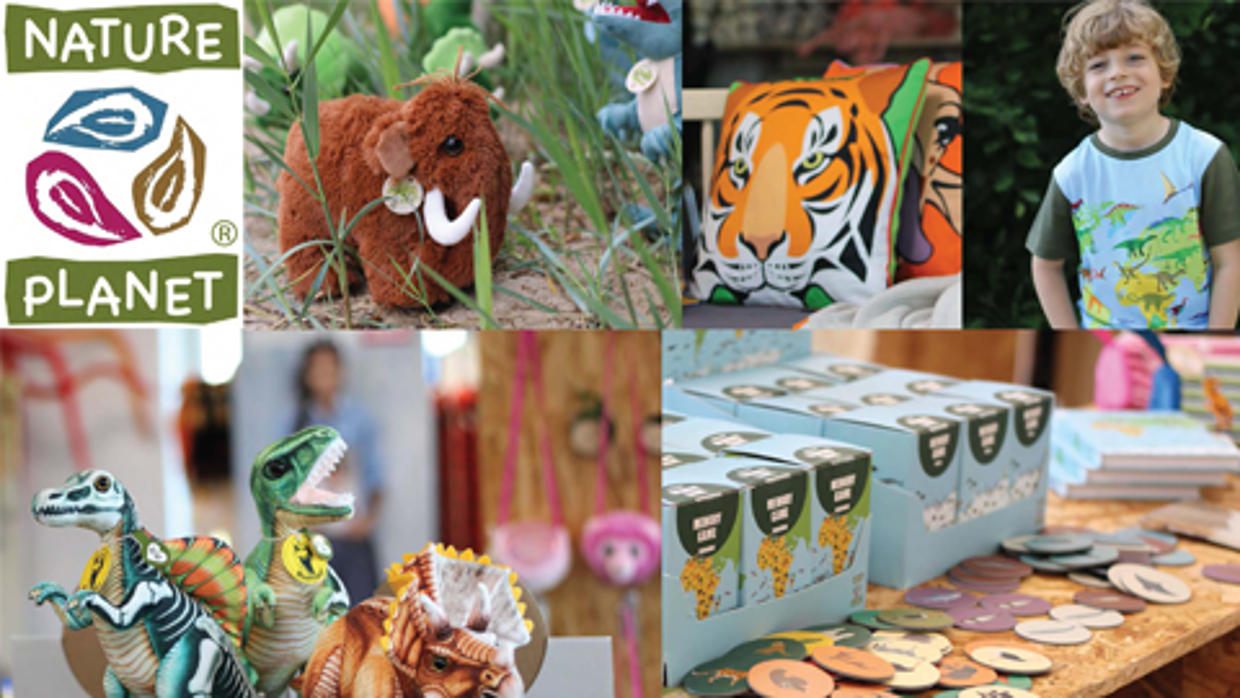 Back to all news