Exhibitors Present Themselves: Metaseum
Metaseum is the metaverse of CULTURE: a digital space where you can visit all museums, monuments and galleries around the world in one place. Our metaverse is a fully immersive and interactive experience, powered by Unreal Engine 5 and Polygon. We work together with leading cultural institutions so that the created spaces are authenticated and licensed, making art and culture accessible worldwide.
In the Metaseum metaverse anyone can experience museums from the comfort of their home, while collecting museum authenticated NFTs from physical institutions. These NFTs grant real-life utilities like lifelong free access to museums all over the world, access to exclusive events and collector pieces.
Visitors easily connect through their phones or computer and delve into the various cultural spaces that are offered to them. There, they are able to have fun while learning with the innovative process of "learn to earn".
On the other hand, cultural institutions have the chance to be part of an exclusive global network and cutting-edge space, to achieve their goals in accessibility, education and to create a new revenue stream. Together, we push the boundaries of the democratization of culture: what is impossible to create in our world constrained by the laws of physics, we bring into existence inside Metaseum. The public will be able to take control of the narrative: talk to AI-revived famous artists, walk inside a painting or underwater, run, scream and discuss inside museums. It is the place to be if you want to experience culture and history.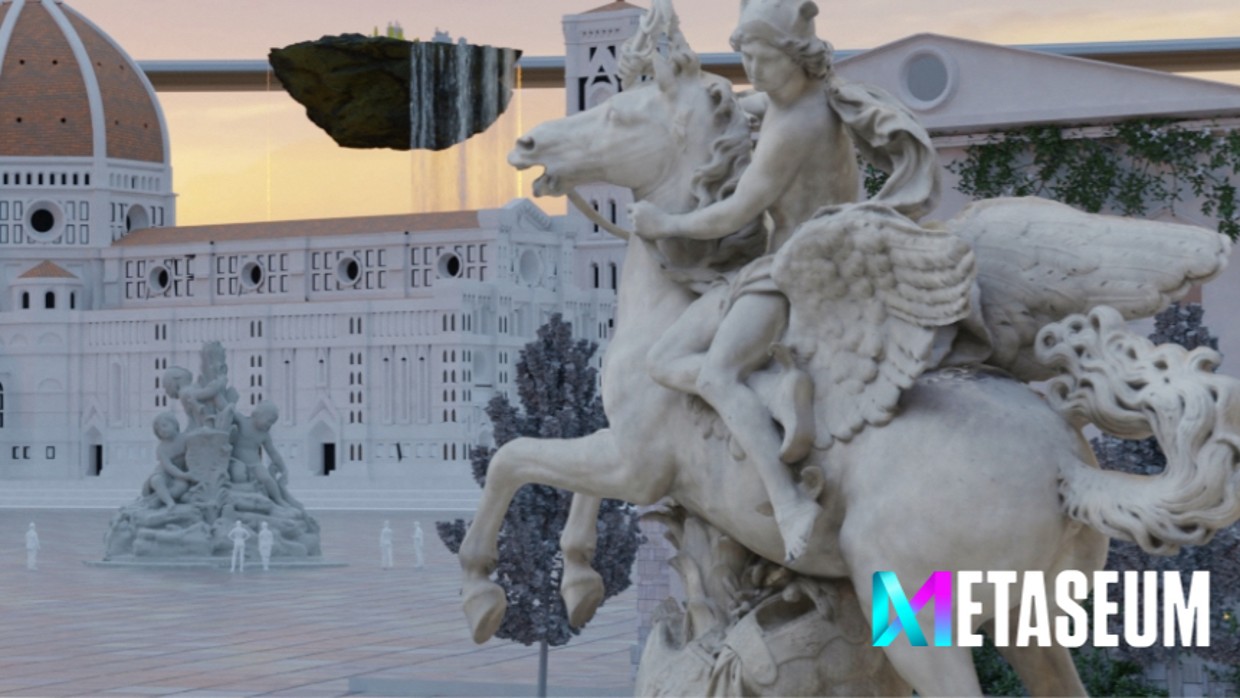 Back to all news