Exhibitors Present Themselves: MEDER CommTech
Museum tours can be made more interesting by sharing fascinating information with visitors. With MEDER's TourGuide 2, guides can reach tour participants at greater distances. They can communicate with visitors via the integrated microphone in the transmitter and be safe in the knowledge that everyone can understand them.
Thanks to the patented "Flip-to-Talk" function, guests are able to ask questions during the tour. The guide simply enables this function on the transmitter and guests can then activate the microphone by turning their device around. The "Flip-to-Talk" function is designed so that only one guest can communicate with the guide at any time. This adds a more personal element to the tours.
The TourGuide2 system facilitates guided tours with large group sizes. Participants can set the volume to suit their individual needs so they can understand every piece of information clearly. The microphone's noise-compensating Noisegate function guarantees a clear speech output even in noisy environments. In addition to TourGuide2's impressive technical specifications, its design is innovative, modern and lightweight. It also impressed the panel of judges for the Focus Open Design Award 2022 where the product was awarded the Focus Open Silver.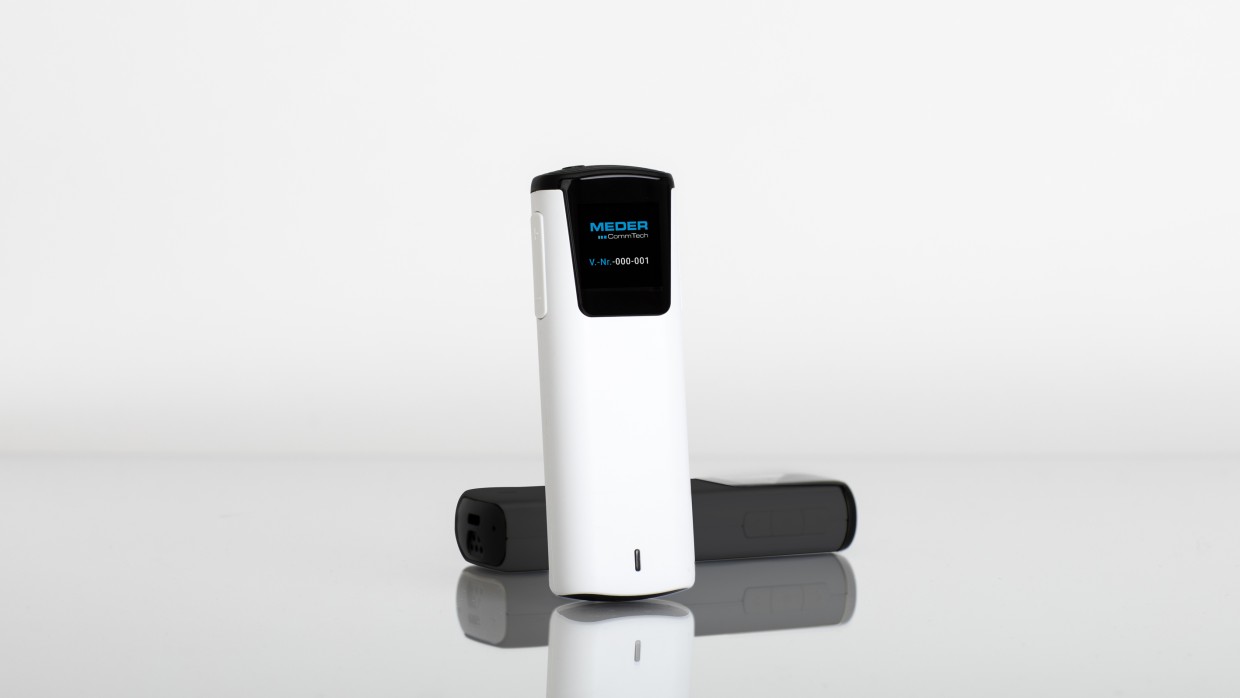 Back to all news