Exhibitors Present Themselves: HOLOCO, yomma & TLS-Boca Systems
At MUTEC, you can expect to experience the entire spectrum of museum and exhibition technology. Numerous innovative companies will be showcasing their products and services from various fields including holography, accessibility and ticketing. HOLOCO, yomma and TLS-Boca Systems will be presenting exciting solutions.
Make your exhibits come alive with holographic exhibition technology by HOLOCO! HOLOCO GmbH was founded with the aim of perfecting the use of costly holography, a key technology for exhibitions. HOLOCO specialises in holographic communications as well as supplying innovative augmented reality experiences without any need for the usual data glasses. Founded in 2014, the company set out to revolutionise the world of holographic presentations and exhibition systems. Eight years later, HOLOCO is now the leading manufacturer of customised holographic displays, has been awarded several prizes and is internationally in demand. You can find more information here .
Impressive films in sign language by yomma make information accessible to people who use sign language, thus providing them with new insights. The company creates unique inclusive films that are both high-quality and visually appealing. yomma supports public authorities, cultural institutions, associations and companies in making their services accessible and thus available to even more people. With around thirty employees in Berlin and Hamburg, the company comprises a multi-talented team with impressive expertise, experience and reliability as well as being full of surprises with fresh, creative ideas. You can find out more here .
TLS - Boca Systems supplies BOCA thermal ticket printers, tickets and other ticketing products via an international network of offices. The high quality of BOCA products combined with comprehensive services and support ensure smooth ticket sales for customers. TLS is an approved maintenance and service centre for Boca Systems and provides competent assistance with all questions about BOCA ticket printers. Long years of market experience and a close partnership with Boca Systems have provided TLS with the necessary knowledge and skills to offer reliable technical support. Further information is available here .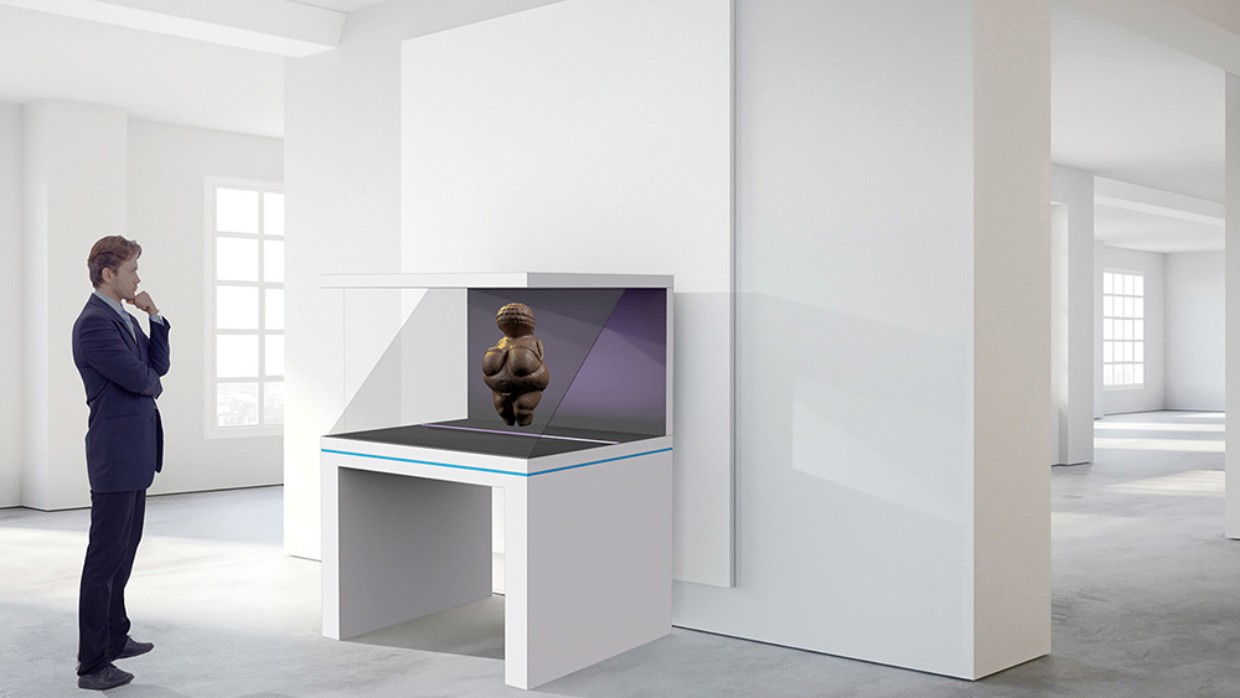 Back to all news