Exhibitors present themselves: heddier electronic
The MUTEC in combination with the denkmal is a fixture in the trade fair calendar for heddier electronic. The company, founded in 1989, has its headquarters in western Münsterland near the Dutch border. It is therefore important to show a presence in the east of the republic. The museum locations such as Dresden, Leipzig and Berlin are close by and allow for a large number of discussions with experts from these cities.
The managing director and founder, Clemens Heddier, emphasizes that the combination of the two trade fairs is ideally reflected in his company's product portfolio. Media technology is the focus at MUTEC. Both the 4K multi-touch tables, which are well-known beyond national borders, and other products will be shown at the trade fair. Heddier electronic GmbH has been developing multi-touch applications for more than 10 years. Current projects can be discussed with those responsible and developers in Leipzig.
Security technology for museums and exhibitions is the second focus of heddier electronic. This business area is also aimed at denkmal visitors. The intelligent security systems are not only used in museums. Publicly accessible castles and palaces are ideal for using the intelligent alarm sensors. They stand out due to their high transmission range in solid masonry. On the basis of clear examples - such as securing antique furniture, paintings and armaments - the visitor is shown the use at the exhibition stand. The company's consultants are available to visitors to the MUTEC for detailed discussions.
Further information: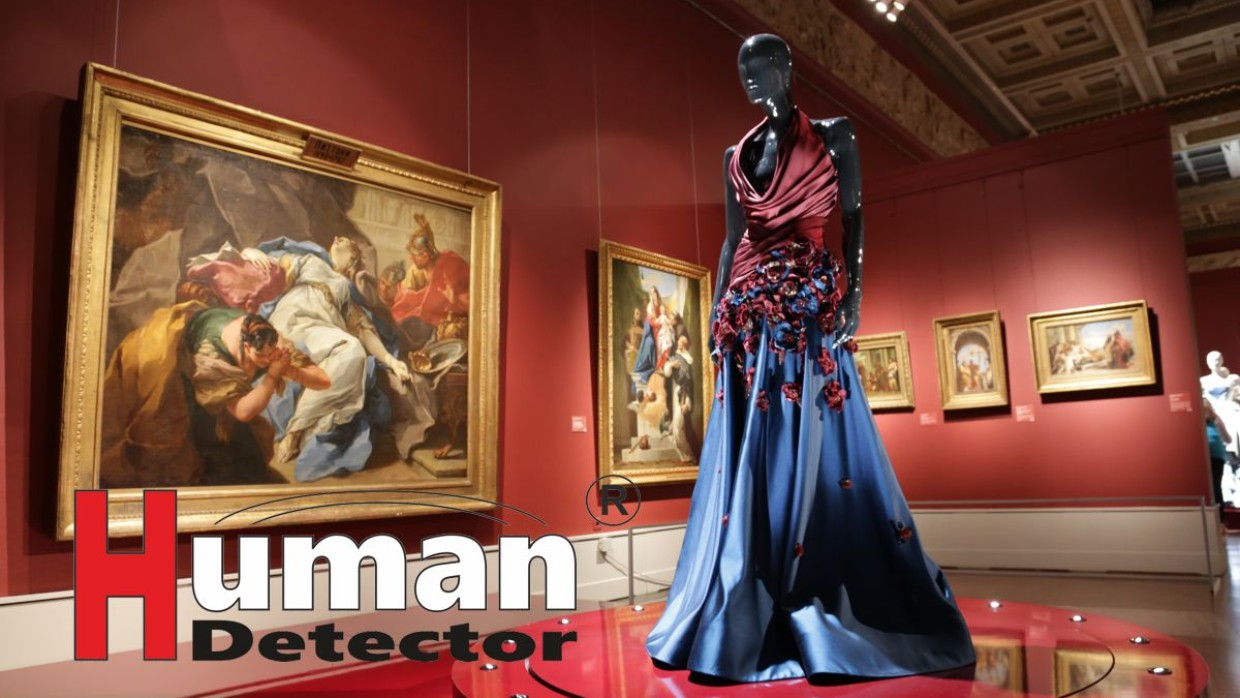 Back to all news