Exhibitors Present Themselves: Flyvision
The primary objective in advertising and presenting a product is to maximise attention and sustain awareness for as long as possible. Furthermore, it aims to actively promote perception, learning and thinking. Flyvision has developed a particularly eye-catching solution for museums to achieve this in form of the Levitation Display.
Objects in the Flyvision Levitation Display appear to float in an enclosed space. The resulting spark of curiosity, the challenge to the viewer's imagination and the mysticism all serve to attract attention and prompt the observer to search for an explanation. This leaves a deep, lasting impression and evokes positive associations with the object on display.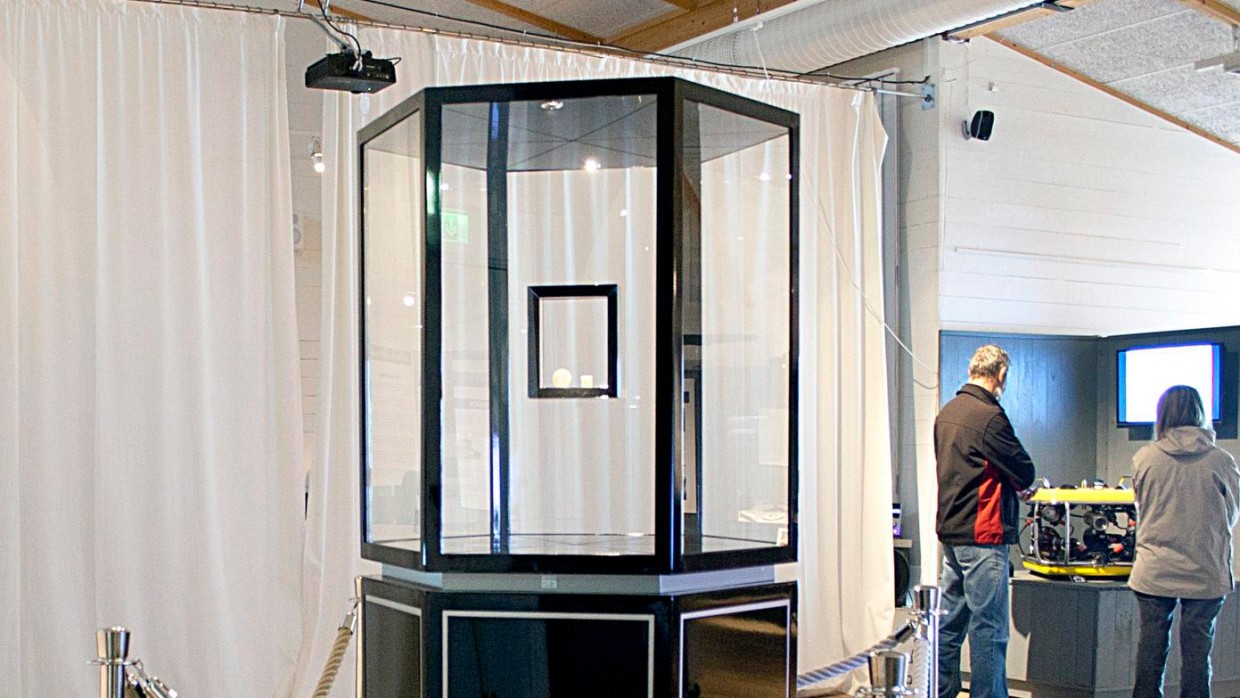 Back to all news