Exhibitors present themselves: ERCO and VST
ERCO and VST are two more companies that have already registered for MUTEC 2022. Visitors can look forward to experiencing an impressive range of products from a leading specialist in architectural lighting and finding out about the many ways in which exhibitions can be transformed into worlds of experience.
ERCO Lichtfabrik is based in Lüdenscheid and is a leading specialist in architectural lighting with LED technology. The family-owned company was founded in 1934 and now operates in 55 countries worldwide with independent sales organisations and partners. The product range has been based entirely on LED technology since 2015. In Lüdenscheid, ERCO therefore develops, designs and produces digital luminaires with a focus on photometric optics, electronics and design. Lighting tools are created in close contact with architects, lighting designers and electrical designers and are primarily used in the following areas of application: work and culture, community and public/outdoor, contemplation, living, shop and hospitality. ERCO sees digital light as the fourth dimension of architecture and supports designers in making their projects a reality with highly precise, efficient lighting solutions.
Founded as a system house 30 years ago, VST has further evolved to become a modern AV & IT system house and an innovative manufacturer of audiovisual products. With the help of audio and video stations, interactive stations, multimedia guides as well as large-screen projections and room installations, VST creates worlds of experience for museums and exhibitions. VST works with numerous renowned manufacturers and partners to realise its projects. Past work includes various projects within the framework of the Bundesgartenschau (federal garden show) 2021, the Kreismuseum Syke (Syke district museum), areas of the Nationalpark Bayerischer Wald (Bavarian forest national park) and the Bauhaus Museum in Weimar.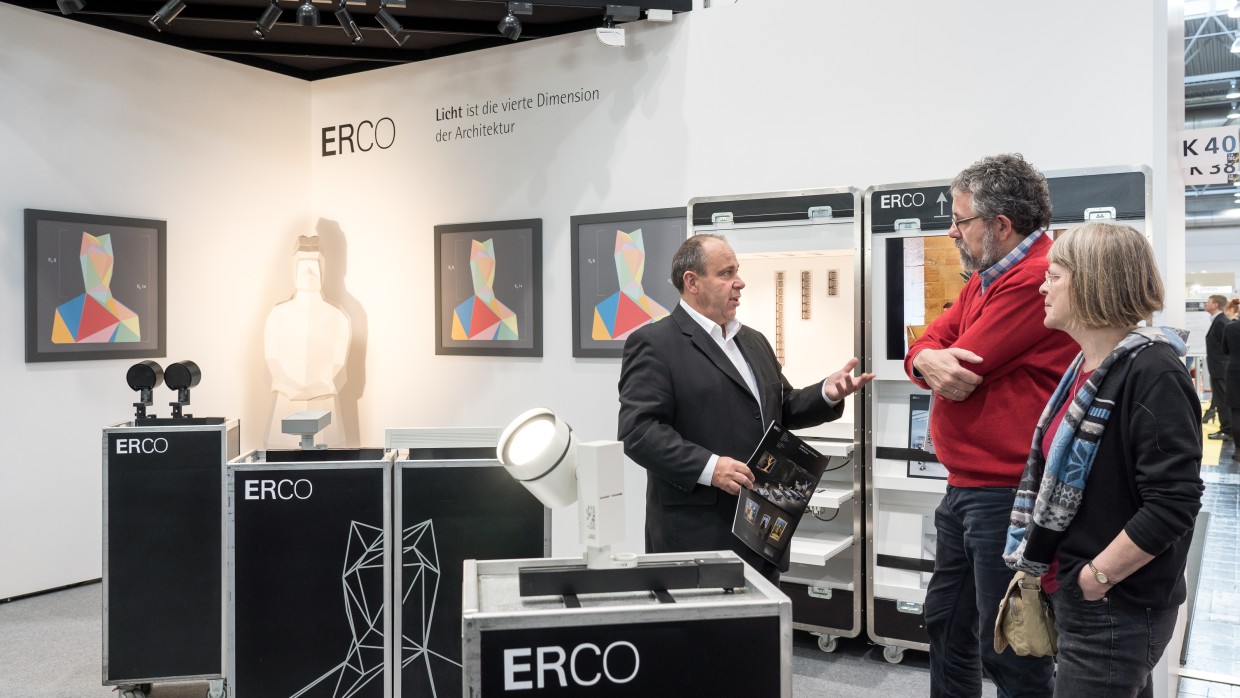 Back to all news