Exhibitors Present Themselves: Axiell ALM Germany
Travelling to visit museums or other cultural institutions is no longer the only way to view collections. CultureConnect has arrived! CultureConnect is a browser-based platform that allows visitors to access services and interact with cultural institutions from anywhere – whether on-site, at home or on the road.
Thanks to CultureConnect, users are not only able to enjoy exhibitions online but can also interact with them in a variety of ways. Museums can enhance their virtual tours with images, background information, sound recordings, videos and 3D objects as well as interactive GIS maps to inspire their visitors with unique digital experiences. Visitors can be actively engaged using scavenger hunts, puzzle tours and other exhibition games such as stories designed around exhibits or quizzes and similar interactive features. CultureConnect is also ideal for pupils and students.
Needless to say, CultureConnect is additionally available as a kiosk solution for all screen sizes from tablets to touch walls. The tool can be easily integrated into Axiell Collections and its appearance customised. Optimised accessibility including multiple languages ensures that a large number of users can be integrated. The practical tracking and analysis function makes it possible to evaluate interactions with visitors and continuously improve the museum experience.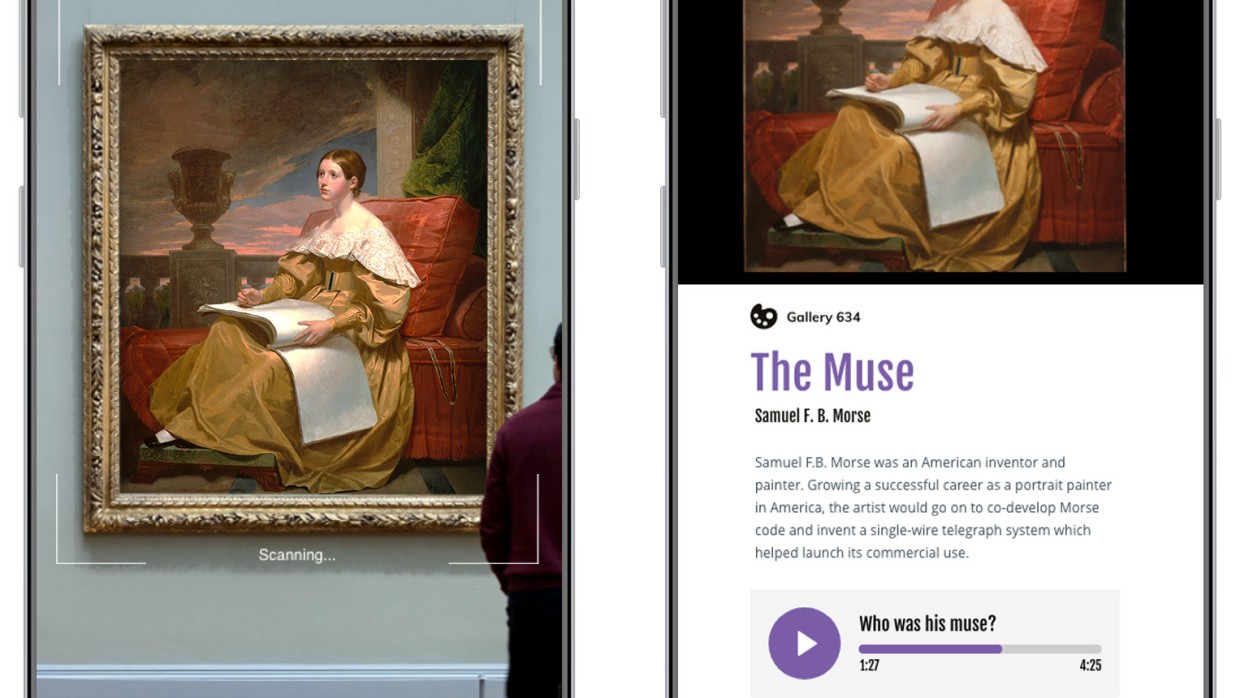 Back to all news