MUTECdigital: 2nd Edition to Take Place on 18 October
After the success of the first MUTECdigital last June, the second edition is now looming. It will be taking place on 18 October 2021 in cooperation with the Museum Association Saxony-Anhalt. The featured topic this time is "3D-Scanning, the Integration of Augmented Reality in Databases/Long-Term Storage and Opportunities for Later Use".
As in the first edition, the event is planned to consist of five-minute pitches by participating exhibitors. Here association members can find out more about companies' ideas regarding the pitch topics. Afterwards, participants from museums will have the chance to talk directly to the companies in separate breakout sessions. We will be using Zoom video conference tool for this. Exhibitors already confirmed include VST, shoutr labs, Extended, holo-systems.de / Handmade Interactive, Flyvision, Rapidobject and xpedeo mediaguides / die InformationsGesellschaft, startext, interactive scape, WHITESTAG, NOX Robots and ZAUBAR.
For more in-depth networking and discussions there will be a wonder.me chatroom available afterwards. All employees of museums in Saxony-Anhalt and associated museums are welcome to come along. It's free to participate. If you are interested, please register by sending an email to Daniela Cotte, Project Manager at MUTEC. You will then receive your login details: d.cotte@leipziger-messe.de
More information on the 1st MUTECdigital is available here .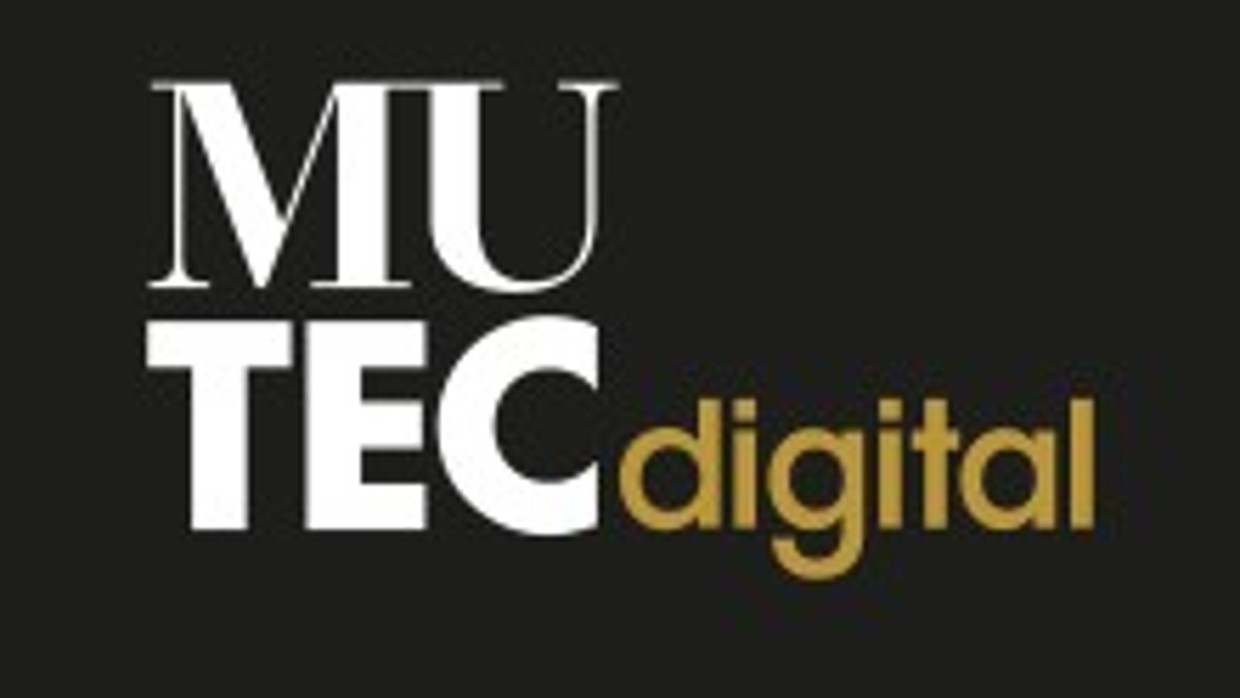 Back to all news