International Trade Fair Museum Connections in Paris: We'll Be There!
Museum Connections is an international trade fair focused on the economic and sustainability challenges faced both by museums and cultural and touristic institutions, aiming to use new trends and innovations to help create the visitor experiences of the future. It will be taking place in Paris on 30 and 31 March 2022 (new date). We will be exhibiting at Museum Connections and look forward to seeing you there!
Museum Connections serves as a platform to bring together the international professional community from the culture and tourism industries every year in Paris. Exhibitors from the fields of retail, cultural mediation, technology & scenography can get together with museum and tourism experts from museums, aquariums, zoos, theme parks and heritage institutions.
365 exhibitors and around 3,500 visitors attended the last event in 2020. A current list of exhibitors at Museum Connections 22 can be found here.
The exhibition includes areas with various focuses. MuseumTech is dedicated to innovative technologies and products for cultural institutions while MuseumShop is explicitly aimed at operators of museum-operated souvenir shops. On top of that, there will be a Start-Up Village with exciting innovations from areas such as virtual reality and artificial intelligence, as well as a specialist programme with international conferences and workshops.
MUTEC and Museum Connections support each other in driving forward international commitment to preserving cultural heritage and adapting it to current demands. We are offering you the opportunity to secure free visitor tickets for Museum Connections. You can register here.
After logging in , you will be able to find out all the details about the trade fair and search the exhibitor database. So you can find all the information about the MUTEC stand here .
Further information can be found at www.museumconnections.com/en/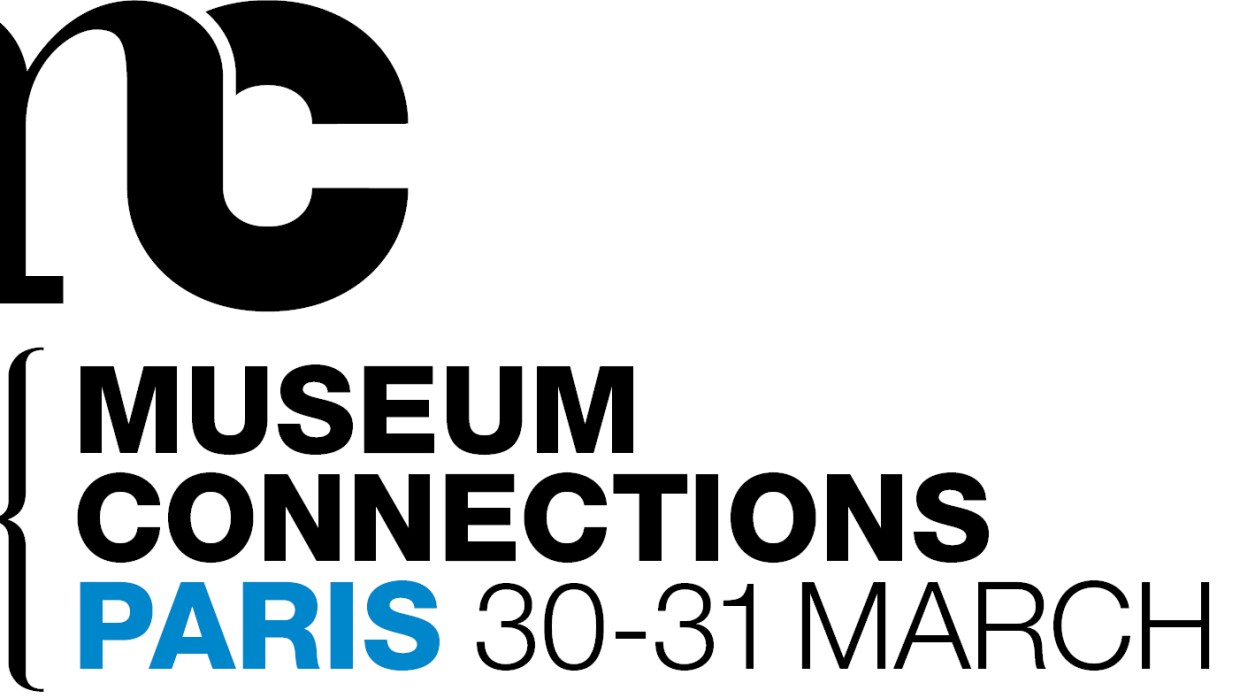 Back to all news