Internal Notice: Personnel Changes at MUTEC
We will be entering the critical phase of our preparations for MUTEC with fresh energy and vigour. Project Director Mariella Riedel has returned from maternity leave and we would like to welcome Ellina Zvigelskaya as our new Project Manager. Her predecessor Daniela Cotte will be taking on a new challenge within Leipziger Messe.
We are very pleased that our Project Director Mariella Riedel returned from parental leave a few days ago and is now once again dedicating herself to MUTEC with great enthusiasm. We would like to take this opportunity to thank Carmen Rogge, who has been standing in for Ms Riedel during her absence and has now taken maternity leave herself.
We have a further personnel announcement to make. Ellina Zvigelskaya took on the role of Project Manager at MUTEC on 1 September and will therefore be your new point of contact with immediate effect.
You can contact her as follows:
Email: e.zvigelskaya@leipziger-messe.de
Phone: +49 (0)341-678-8097
Daniela Cotte, who has been in charge of MUTEC up to now, will remain with Leipziger Messe and will in future be taking on a new challenge. We wish her every success and all the best. We would like to sincerely thank Ms Cotte for eight successful years at MUTEC and are pleased that she will be taking part in the MUTEC 2022 event.
Anett Schliefke, Project Assistant for MUTEC and denkmal, remains your point of contact as usual for all organisational questions regarding your trade fair stand.
(+49 (0) 341 678 8099; a.schliefke@leipziger-messe.de )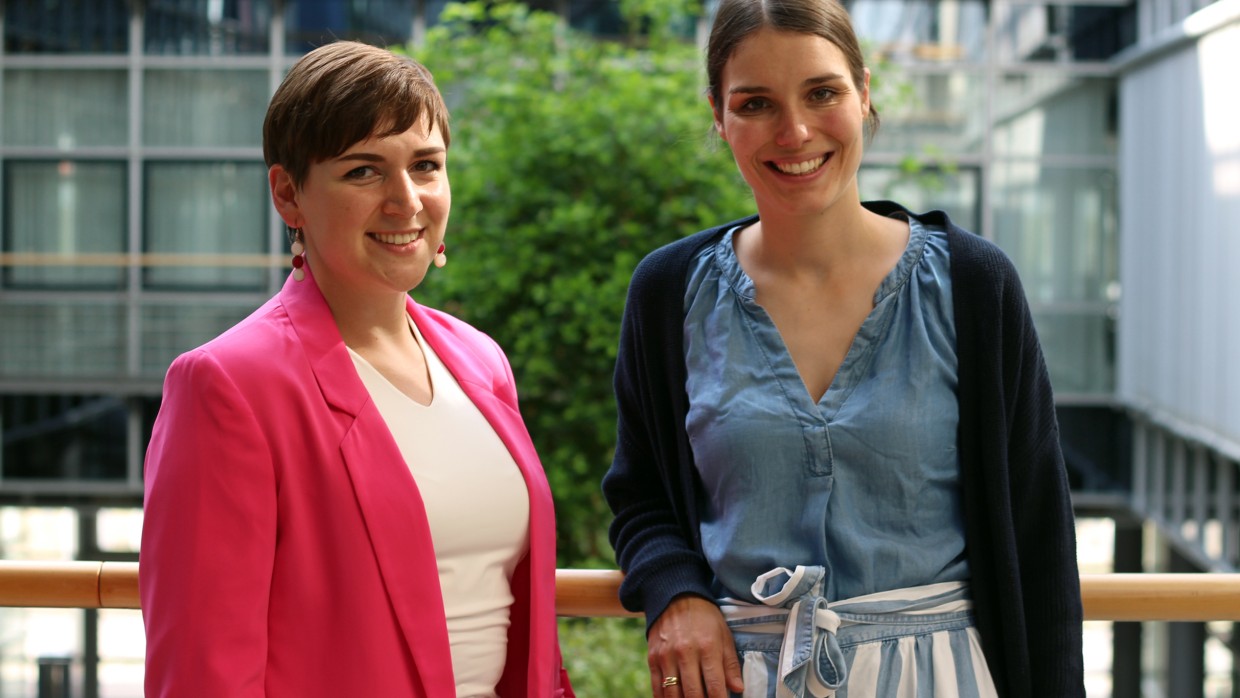 Back to all news