Exhibitors Present Themselves: yomma
Impressive Films in Sign Language: yomma makes information available to people who use sign language and gives them new insights. The company does this by creating innovative and inclusive films that are not only high-quality but also visually particularly attractive.
yomma supports authorities, cultural institutions, associations and companies in creating barrier-free solutions for their products to make them accessible to more people. With a talented team of around thirty staff in Berlin and Hamburg, the company offers an impressive range of expertise, experience and reliability and loves to surprise clients with fresh, creative ideas.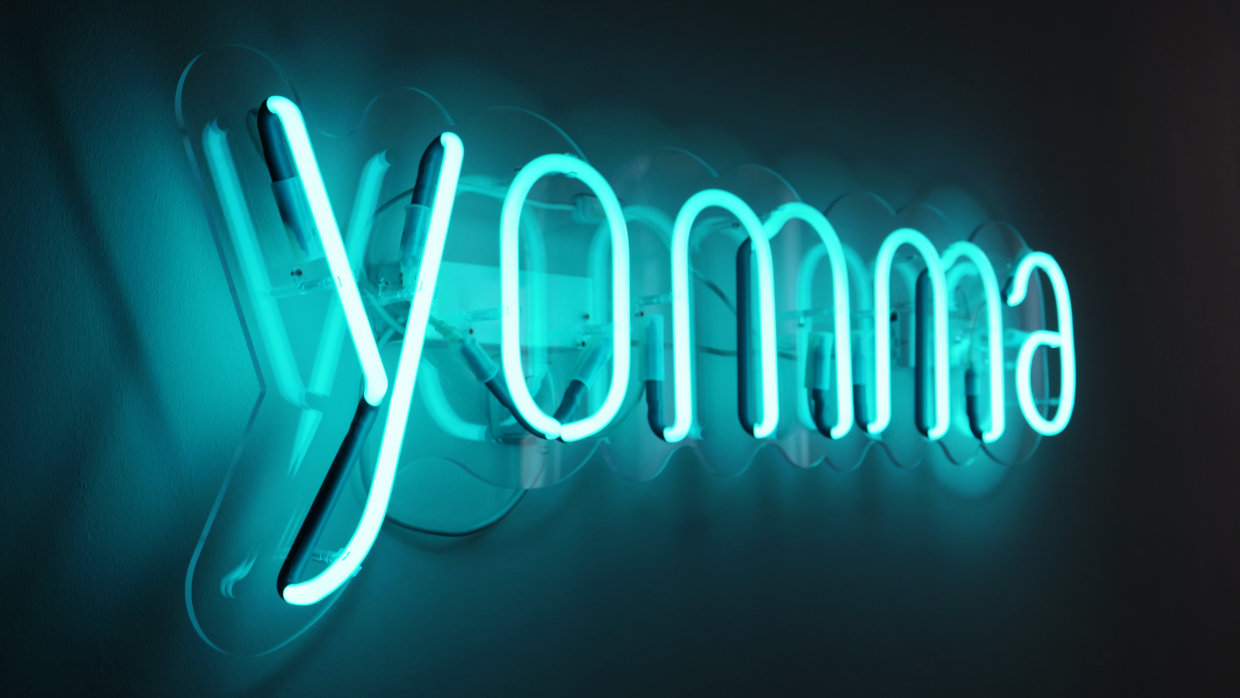 Back to all news