Exhibitors Present Themselves: TLS-Boca Systems
TLS - Boca Systems supplies BOCA thermal ticket printers, tickets and other ticketing products via an international network of offices. The high quality of BOCA products combined with comprehensive services and support ensure smooth ticket sales for customers. TLS is an approved maintenance and service centre for Boca Systems and provides competent ¬assistance with all questions about BOCA ticket printers.
Long years of market experience and a close partnership with Boca Systems have provided TLS with the necessary knowledge and skills to offer reliable technical support. TLS - Boca Systems keeps Boca printers and generic tickets in various sizes in stock and offers fast, reliable delivery. If required, printers can be hired on short notice.
The sturdy and fast BOCA ticket printers are an industry standard in ticketing. The combination of BOCA printers with TLS original tickets guarantees smooth and fast ticketing. If standard solutions do not fit the requirements, BOCA printers can also be modified to fit specific customer needs. Printer customers can also purchase customised printed thermal tickets, PVC tickets and ECO tickets (a plastic-free alternative to PVC tickets) as well as numerous other ticket solutions directly from TLS.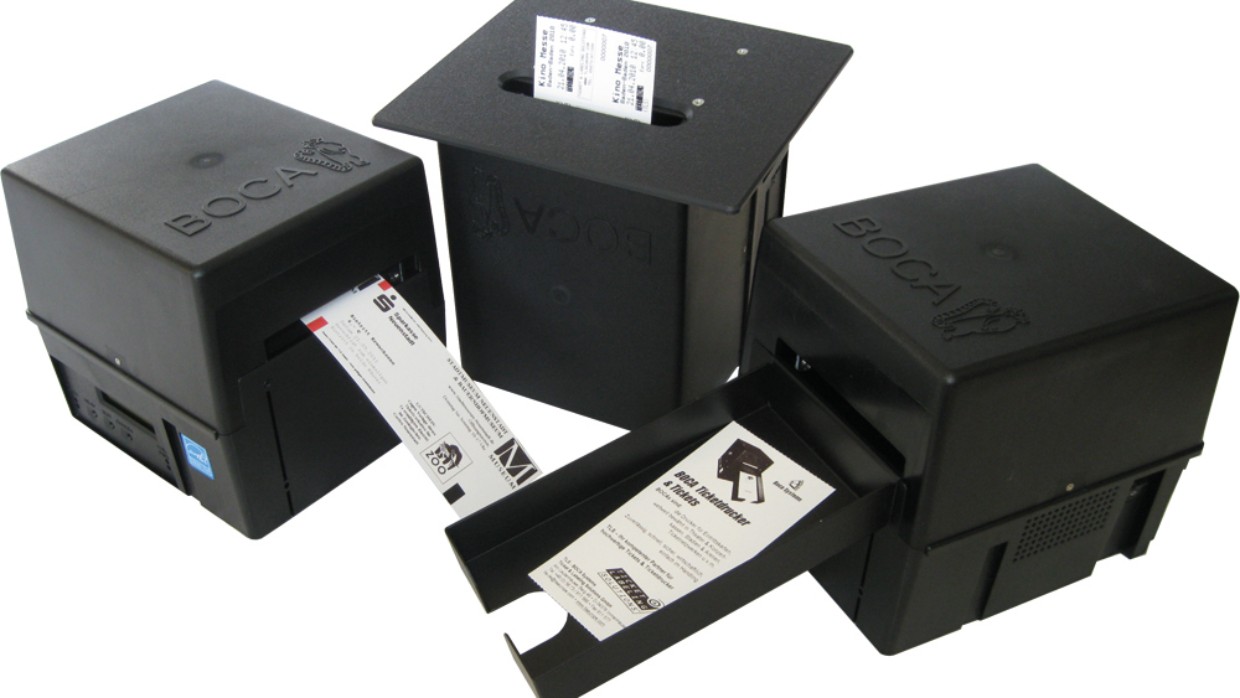 Back to all news