Exhibitors present themselves: LIGHTEQUIP GmbH & Co. KG
Since 1996, LIGHTEQUIP has stood for objective advice, high availability, good quality and reliability. As a trading house with a focus on lighting technology, grip, camera accessories and consumables, the company supplies customers in the film and TV industry as well as companies in the theater, event, photo and video sectors with its products. In addition, it oversees projects from the planning phase through to installation in order to find the optimal solution for its customers.
LIGHTEQUIP has a wide range, many products are sold exclusively for the European market. Together with Managing Director Gustav Schwaupa, 21 committed employees at the Cologne, Berlin and Essen locations now take care of the needs of customers. The constant close contact with the users as well as a constructive partnership with the manufacturers is particularly important to the company in order to include innovative products and new technologies in the range.
In the LED sector in particular, many partnerships with manufacturers have emerged in this way, including companies such as ARRI, BB&S Lighting People, KINO FLO and VELVET. In the area of camera accessories, there are close cooperations with Manfrotto, NOGA, ZEISS and Schneider Kreuznach.
An in-house service workshop, which also carries out DGUV regulation 3 tests, as well as an e-shop complete the picture. In addition, LIQHTEQUIP has been sponsoring Plan International for many years and supports OXFAM and the Berlin Theater an der Parkaue.
More information at www.lightequip.de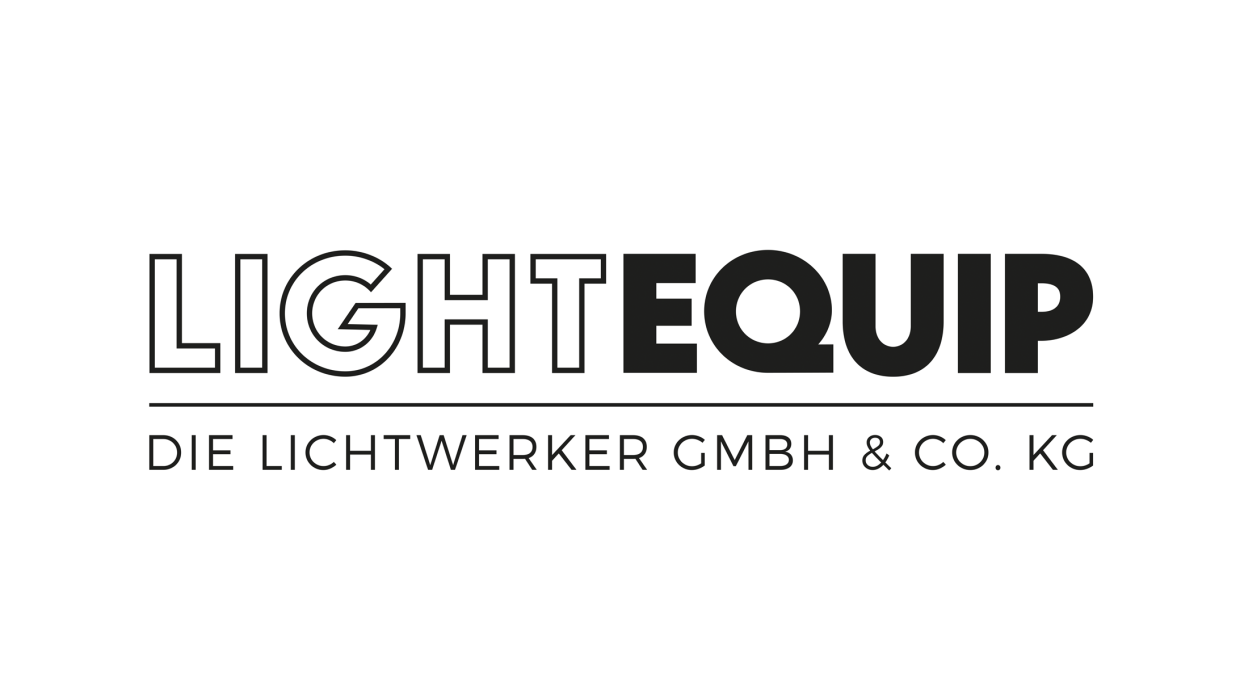 Back to all news