Exhibitors present themselves: L.M. Kartenvertrieb
L.M. Kartenvertrieb has enjoyed an international reputation for many years as a producer of 3D and animated lenticular postcards, greeting cards and all kinds of stationery. The company's clients include the Museum of Modern Art in New York, the National Gallery in Washington and other leading museums.
L.M. Kartenvertrieb not only produces postcards with lenticular pictures but also animated items such as greeting cards, rulers, card cases, bookmarks, paper clips, files and suitcase tags for museum shops and various other clients.
Alongside a large selection of standard products that are always in stock, the company also offers a full service for customised items.
- Tailored solutions
- Product design and development
- Licensing contracts
- Displays / Promotional items (also available as standard products)
We look forward to welcoming L.M. Kartenvertrieb to our new exhibitor area "MuseumsMerch" (Museum Merchandising).
Please visit www.postcard-online.com to find out more about the company.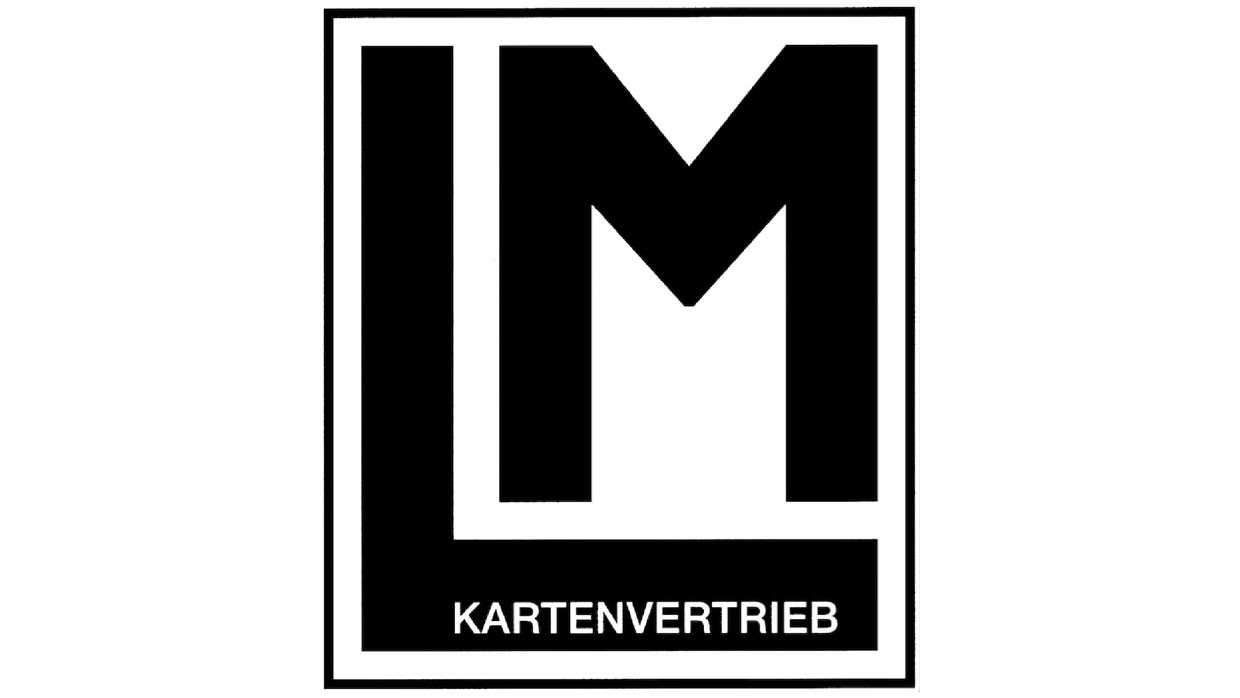 Back to all news