Exhbitiors present themselves: SPX Lighting
SPX LIGHTING is a French museum lighting specialist manufacturing latest technology LED solutions for museums and galleries across the world. Since 2016, the company works hand in hand with museum curators, exhibition directors, scenographers and lighting designers to offer the best experience to the public, using latest lighting innovations and constantly developing new products according to its customer's needs and constraints.
From the Louvre of Paris, to the Louvre of Abu Dahbi and many others prestigious museums and galleries just as "La Bourse du commerce (Paris)", where the PINAULT COLLECTION was displayed - SPX LIGHTING supplies low maintenance, high lifetime and quality products to value worldwide collections.
Find out more here: https://www.spx-lighting.com/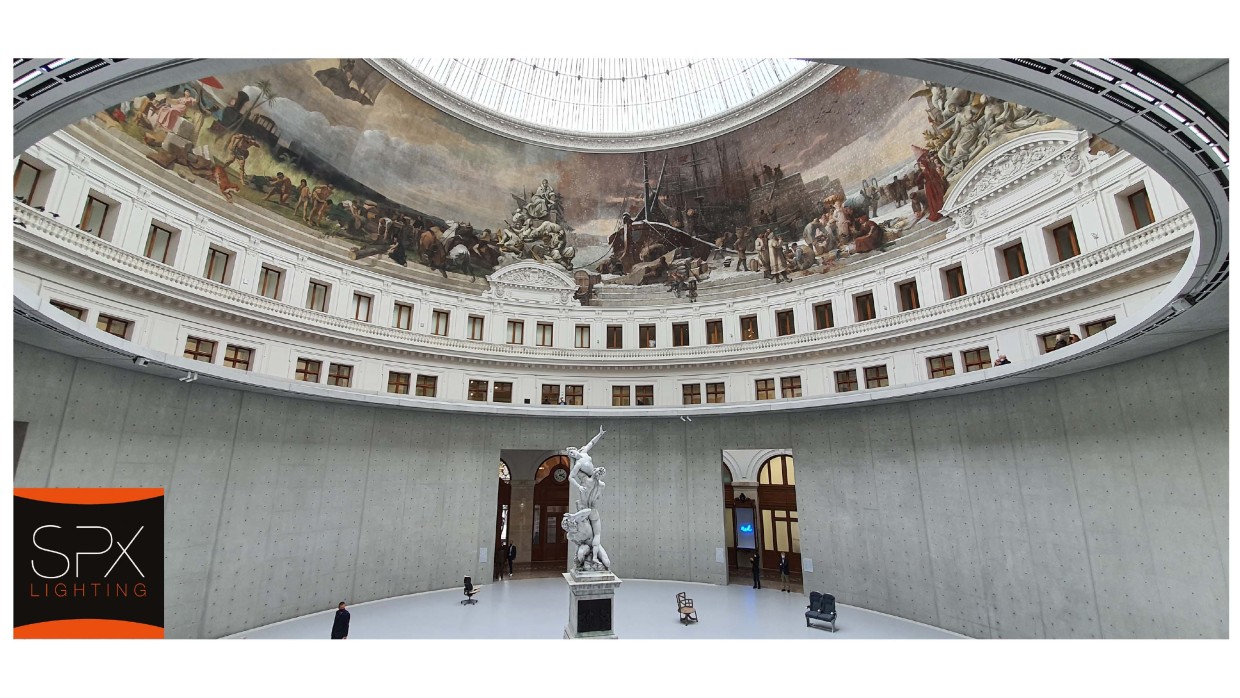 Back to all news