denkmal and MUTEC 2020 will not take place
denkmal and MUTEC cannot take place this year. Due to the current and aggressive development of the corona pandemic, overall conditions for this year's edition of the trade fair are becoming increasingly difficult. Despite the approved and field-tested "Safe Expo" hygiene concept, Leipziger Messe, as the organiser, is unable to reliably stage the two events due to further legal restrictions.
"This development is unfortunate and we deeply regret having to make this decision. After all, the response from the industry continues to be very positive. Despite the difficult preparation phase, we were nevertheless able to create a comprehensive and exciting programme together with our exhibitors and partners. But the restrictions are being increased due to the current pandemic situation at such a rapid pace that it will be virtually impossible to hold denkmal and MUTEC 2020," explains Markus Geisenberger, Managing Director of Leipziger Messe. "Even in this difficult year, we would have gladly given the industry the platform it deserves and has valued for many years. We would like to thank all our colleagues and supporters for the trust they have placed in us and are now turning our attention to denkmal and MUTEC 2022."
denkmal has been held at the Leipzig Trade fair every two years since 1994 and has since developed into Europe's leading trade fair for conservation, restoration and old building renovation. MUTEC - International Trade Fair for Museum and Exhibition Technology has been taking place alongside denkmal since 2010. Together, denkmal and MUTEC form a trade fair network that is unique in Europe, building a bridge between the various sectors and inspiring interdisciplinary dialogue around the preservation of cultural heritage.
The next edition of denkmal and MUTEC will take place from 24 to 26 November 2022.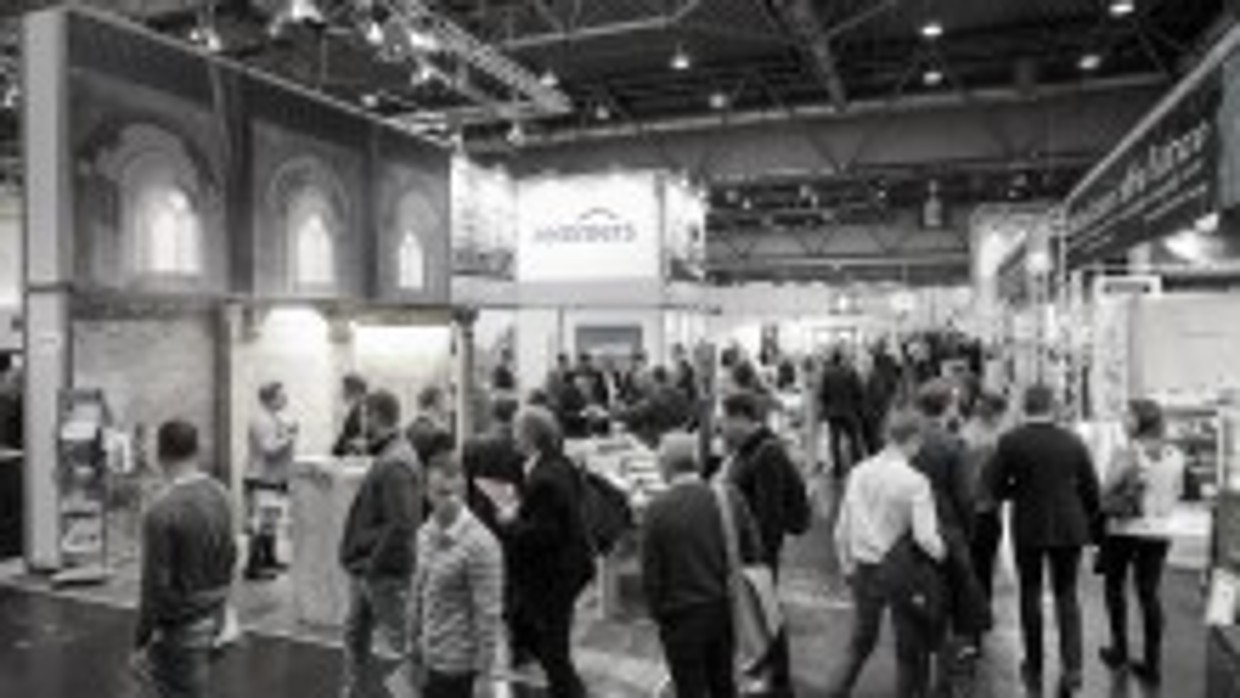 Back to all news