Call for Papers: Exhibitor Concepts for Pitch Sessions Wanted
The museum associations from Brandenburg and Thuringia will be guests at MUTEC 2022. They will be staging pitch sessions at the trade fair where MUTEC exhibitors have the opportunity to present their concepts and ideas to museum representatives in 5-minute pitches. Contributions are welcome on the topics of visitor management and ticketing, digitalisation and collection management as well as exhibition design.
The Brandenburg Museum Association (MVB) is planning to visit MUTEC on the Thursday of the trade fair, 24.11.2022. The association hopes to extend its knowledge of visitor management and ticketing. Digitalisation affects all areas of museum management. Although the topics of informational formats and maintaining collections often take priority, digital technology is becoming increasingly significant in administration areas such as visitor management, ticketing, checkout systems and office management. MUTEC exhibitors who can offer solutions in these fields can submit suggestions under the following link .
The Thuringia Museum Association will be focusing on two main questions, the first of which is the topic of "digitisation in collection management". The association is looking for software that can facilitate digital collection management with a direct link to the item database (in this case digiCULT). They would like to monitor items digitally, making it possible to know exactly where they are at any given time, from a storage space to a spot in an exhibition or on loan to a different museum. Items are to be given bar codes and once these are entered into the system, they will ideally show the location of the item straight away in digiCULT or in a different item documentation programme. You can submit pitch suggestions under the following link .
The second question the museum association is hoping to answer is that of "exhibition design". Here, the association is looking for suitable and, especially, safe ways to exhibit objects in cases or as free-standing items when the floor is subject to vibrations such as in historic rooms with parquet or floorboards. MUTEC exhibitors with relevant ideas or products can submit a suggestion here .
Are you an exhibitor at MUTEC and would like to present your product or innovation under the above topics to this exclusive target group of museum experts during the trade fair? Then please submit your concept by 30 June at the latest via the relevant link. First, we will wait until all submissions have been received and then if you are successful, we will allocate you a pitch time. In order to submit, you will need to register on one of the Leipziger Messe websites and create a customer account if you do not already have one. This account is different to your exhibitor user account for the online ordering system.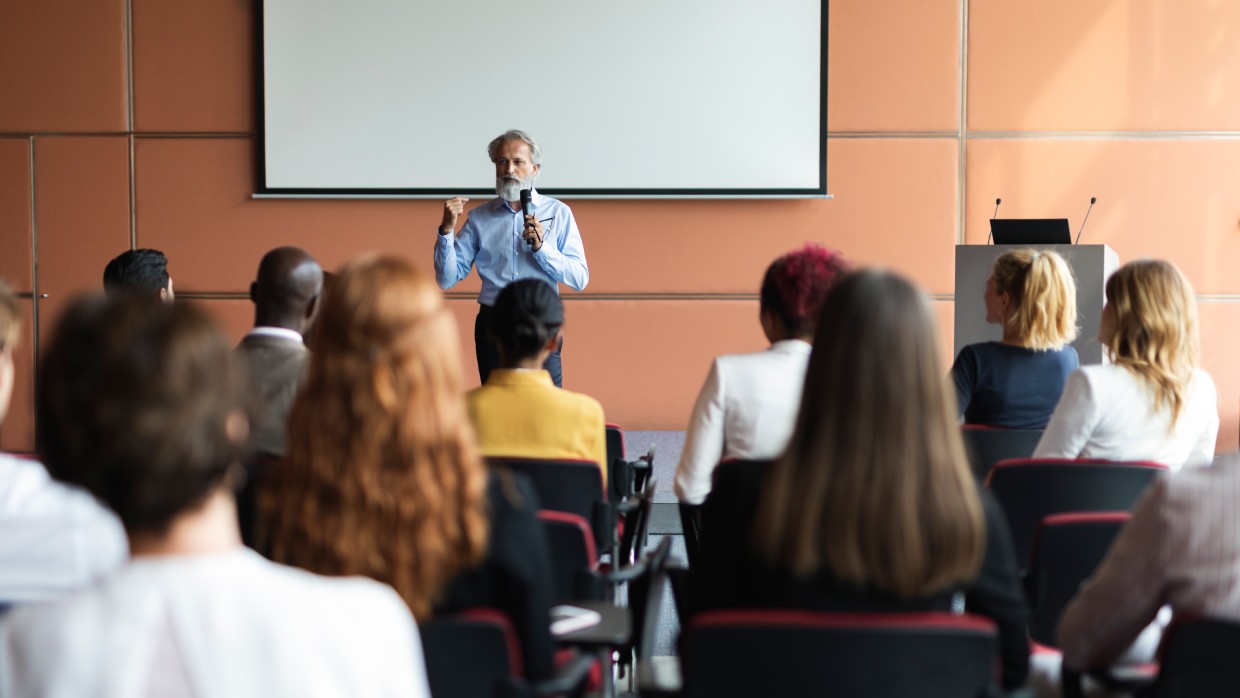 Back to all news